May General Meeting
Saturday, May 4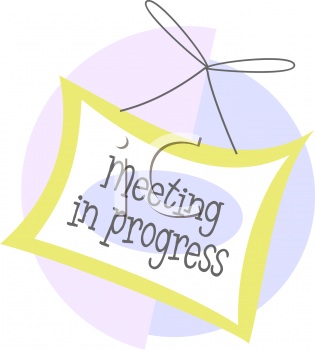 Hospitality - 10:30am-11:00am
Meeting - 11:00am-11:30am
(membership vote on 2013-2014 slate of officers-
see article below)
Program - 11:30am-12:30pm
Topic:

"

Organizing for Research Success

" by

Janet Branstetter. Her presentation will cover

not just how to set up your files or binders, but how to develop your own personal process for tracking your research progress and quality.
---
DGS Summer Institute
August 2-3, 2013

Registration is Open. Early Bird Discount Pricing.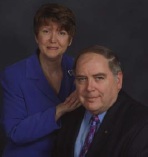 Using Maps & Other Records to
Complete Your Family Story
Speakers: Pamela Boyer Sayre and
Richard Sayre
Both Pamela and Richard are nationally-recognized leaders in the field of genealogical research and teaching.
Remote Research in the Databases of the Daughters of the

American Revolution Genealogical Research System

Land Entry Papers and Records of the General Land

Office

Our National Treasure: The Library of Congress

Maps: Where to Find Them and How to Use Them

Using Topographic and Other Maps

Sharing Your Family History

Google Earth for Genealogist
Print mail-in registration
On-line registration
---
Proposed 2013-2014 Officers for the Dallas Genealogical Society


The Nominations Committee presented the following slate of officers to the membersip at our April General Meeting. Members will vote on its recommendations at the May meeting.

President: Sandra Crowley; currently Vice President.
Vice President: Jean Larson; currently Secretary.
Secretary: Marie Navarro; currently Director of Education.
Treasurer: Linda Lane. New to Board. Master's degree in accounting.
Members of this year's Nominations Committee: Janet Khashab (Chair), Carolyn Davis, Lamora Haidar, Bob Lane, Jean Larson and Karen Marshall.
---
Salt Lake City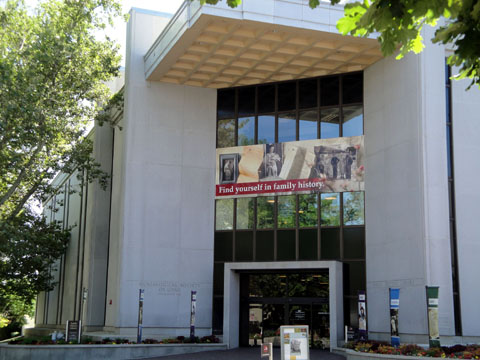 The DGS-sponsored research trip to the Family History Library in Salt Lake City, originally scheduled for October 27-November 2, has been postponed and will be re-scheduled for early 2014. Please send questions to: education@dallasgenealogy.org.
---
5 Top Websites for Searchable Family Trees

A recent Family Tree University newsletter lists several of its favorite sites for family trees. There are a surprising number of places to plant, grow and maintain an online tree. And in most cases, it's free. Used with care, online trees can be the key to uncovering generations of family members.

1. Ancestry.com
2. FamilySearch Family Tree
3. Findmypast and findmypast UK
4. Geni
5. WikiTree

Article
---
DNA Tests

DGS makes available DNA testing as a means to help members trace ancestors and find cousins. Family Tree DNA (FTDNA) provides a great variety of DNA tests, plus surname and geographic study groups and extensive DNA databases which can facilitate your genealogical research. DGS members have access to reduced testing rates for most FTDNA DNA tests.
---
JSTOR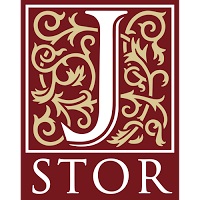 JSTOR is a digital library of more than 1,700 academic journals, books, and primary sources which has long been available only to academic and similar researchers affiliated with a participating institution. Register & Read is a new experimental program to offer free, read-online access to individuals who register for a MyJSTOR account.
---
Beginning Genealogy

The McKinney Public Library is offering a free, 2-hour workshop on Saturday, May 11, starting at 10:30am. It will be taught by Susan Kusterbeck, MPL's Genealogy Librarian. P

lease register at
---
Baffled by the New FamilySearch Web Site?


FamilySearch is rolling out new training videos and other support documentation in conjunction with the launch of their new website.
---
Your DGS Account Profile

Once or twice a year, you should check and update your DGS Profile


On the top menu bar on the DGS Home page, click on MEMBERSHIP. This will take you to the membership information page. On the membership information page, click on ACCOUNT MANAGER on the left menu. This will take you to the Account Manager page. On the Account Manager page, enter your LOGIN NAME and PASSWORD. Press the LOGIN button. Select "Update My Profile" from the "What would you like to do? drop down menu on the right. Note that both members and non-member account holders have accounts.

What is on the Membership Profile? Your name, address, phone number, email address, publications to be printed and mailed, family names and locality your are researching, special interest groups.

If you don't remember your Login Name and/or Password, click on the "Forgot your password? Get Help" click and enter your email address. Your Login Name and Password will be sent to your email address. If you need help, send a request to info@dallasgenealogy.org.
---
Other Genealogical Events