November -
13 - Jewish, 10am
17 - African-American, 2pm
December -
01 - MacGen, 1pm
06 - Brown Bag, 5pm
06 - Technology, 6:30pm
---

---
Ind. Membership - $35
Household - $40
Life (under 65) - $700
Life (65+) - $500
Organizational - $35
---
Hold the Date
16 Mar 2013 - Spring Lecture.
Speaker - Paula Stuart-Warren
2-3 Aug 2013 - Summer Institute.
Speakers - Pamela Boyer Sayre and Richard Sayre
---
DGS on the Web

---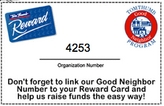 ---
The goal of the Dallas Genealogical Society shall be to educate, by creating, fostering, and maintaining interest in genealogy; to assist and support the genealogy section of the J. Erik Jonsson Central Library in Dallas, Texas, or to its legal successor; and to collect, preserve, copy, and index information relating to Dallas County and its early history.
---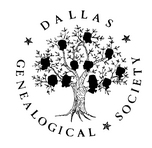 November General Meeting

This Saturday, 10th
10:30-11:00am - Hospitality
11:00am - Business Meeting + more details about Annual Awards Luncheon
11:30am - Program
1st Floor Auditorium
J. Erik Jonsson Central Library
1515 Young Street
Topic: NARA On-line: naturalization records, Native American resources, passenger lists and military service records among others.
Presenter: Mike Wright from National Archives & Records Administration's Ft. Worth office.
---
DGS Annual Awards Luncheon on Dec 8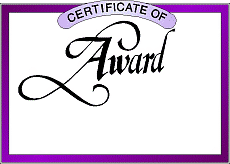 DGS annually recognizes individuals and organizations for their contributions to the goals of our Society.
The Awards Committee needs YOUR input for nominees in our four categories. We have many deserving members in our Society; please let the Committee know about them!
Award of Merit
Heritage Preservation Award
Lloyd DeWitt Bockstruck Distinguished Service Award
Volunteer of the Year
---
Pegasus: Journal of the Dallas Genealogical Society
DGS Proudly Announces New Scholarly Journal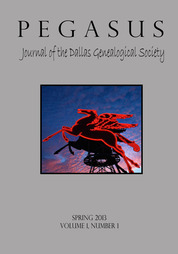 This is the first known society journal to pay authors for published material. The first issue will be arrive in Spring 2013 and the Publications Committee is actively seeking articles.
---
Getting Started With Your Family History A Seminar in Four Sessions

DGS members presented a series of beginning genealogy programs at the Texas State Genealogical Society Annual Conference in Fort Worth last weekend: Learn the Basics, Explore the Census, Identify Key Records, and Search, Save & Preserve.
Handouts and References
are posted on our Society's web site.
---
08 Dec - Annual Awards Luncheon
05 Jan 2013 - Monthly General Meeting
---
Other Genealogical Events


21-23 Mar 2013 -
RootsTech 2013
Family History & Technology Conference. Salt Lake City, UT.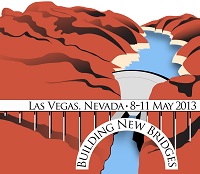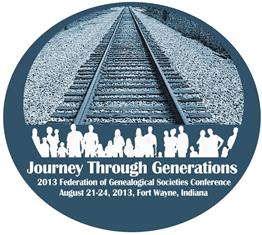 ---