Table of Contents
(link directly to an article or section)
May General Meeting
---
May
01 -
Technology
, 6pm.
Place My Past
mapping/social history program
.
17 -
African-American
, 2pm.
21 -
Jewish
, 10am.
24 -
Brown Bag
, 10:30am. Ch 5,
GPS Element 3: Analysis and Correlation
from
Mastering Genealogical Proof
. Discusson led by Janet Khashab.
June
14 -
MacGen
, 1pm.
Reunion Intermediate
-the more interesting and powerful features.
---
Social Media



---
Ind. Membership - $35
Household - $40
Life (under 65) - $700
Life (65+) - $500
Organizational - $35
---
Hold the Dates
06 Sep - General Meeting
27 Sep - Fall Lecture featuring Judy Russell; "Genealogy and the Law: From the Past to the Future".
---
DGS on the Web

---
The goal of the Dallas Genealogical Society shall be to educate, by creating, fostering, and maintaining interest in genealogy; to assist and support the genealogy section of the J. Erik Jonsson Central Library in Dallas, Texas, or to its legal successor; and to collect, preserve, copy, and index information relating to Dallas County and its early history.
---

May General Meeting
Saturday, May 3
Hospitality - 10:30am-11:00am
Meeting - 11:00am-11:30am

Election of Officers for 2014-2015 Term
Summer Symposium and Fall Lecture Speakers

Program - 11:30am-12:30pm
Topic: "Westward Ho, or 'Go West Young Man'- Migration Routes of the U.S." Presented by: Judy Allen Knight, a genealogical speaker with over 40 years of experience in family history.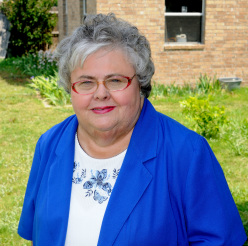 ---
Featured Speaker
2014 Summer Symposium
July 11-12, 2014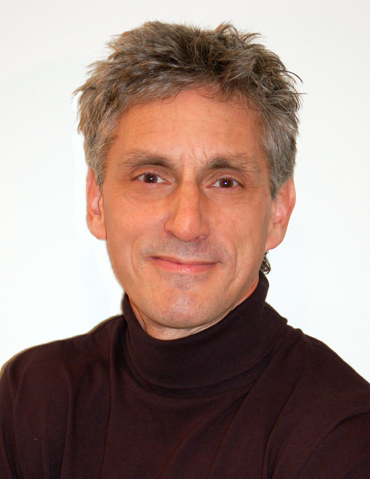 For Today's Generation and Tomorrow's: the Many Ways to Preserve Family History

John Philip Colletta is a popular Washington, D.C.-based lecturer on topics of family history research and writing. Dr. Colletta lectures nationally. He is a faculty member of the Institute of Genealogy and Historical Research at Samford University (Birmingham, Ala.), the Salt Lake Institute of Genealogy, and Boston University's Certificate in Family History program. His publications include numerous articles, two manuals, and one "murder-mystery-family-history."
Free Bonus Event: Late Night at the Dallas Public Library
The Genealogy Division of the J. Erik Jonsson Central Library will remain open on Friday evening from 5-10 pm, exclusively for Summer Symposium attendees. Both professional librarians from the Division and DGS volunteers will be available to offer assistance.

Save $50 with EarlyBird registration!
On or before June 21:

$125 (Member), $175 (Non-Member)
After June 21:

$175 (Member), $225 (Non-Member)
Two volunteers are needed to manage the Late Night At the Library event. In return, each will receive a 50% discount for the Symposium. Email fundraising@dallasgenealogy.org for details, if you are interested.
---
Webmaster Tony Hanson has added a new page to the Resources section of our web site - Meeting Handouts. We are asking our speakers for permission to post digital versions of their handouts. So if you miss a General or SIG meeting, check this page.

As a reminder, our eBlasts are also archived in the Resources section of our web site.
---
Mr. Brewer had a lengthy interest in Genealogy. He served DGS as VP of Fundraising 2002-2003 and VP of Publicity 2003-2004. He was honored as DGS's Volunteer of the Year in 2003.
---
The Old Confederate Cemetery, located southeast of Oakland Cemetery, contains 101 graves of Confederate War veterans and some of their family members. DGS has just added these records to our on-line, searchable database.
Return to Top
---
The Society recently enacted a Social Media Policy to define its policies and procedures regarding use of social media, audio and video recording devices, smart phones, tablets, cameras, laptops and person computers in conjunction with DGS events and/or on DGS-sponsored social media platforms.
---
DGS Database (NeonCRM) Not Affected by Heartbleed Bug Vulnerability
The Dallas Genealogical Society's database which includes event registration, online store and member and non-member accounts is handled by NeonCRM (Customer Relationship Management) through
z2systems.com
. NeonCRM posted this notice regarding the Heartbleed Bug: "... we have confirmed that the NeonCRM's servers do not use an affected version of OpenSSL and were never vulnerable to this bug."
---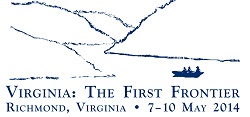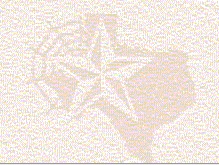 14 June 2014 - Spring Workshop With Glenn Kinkade. Mesquite Historical and Genealogical Society. Mesquite, TX.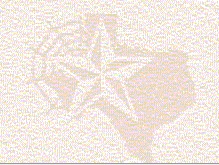 ​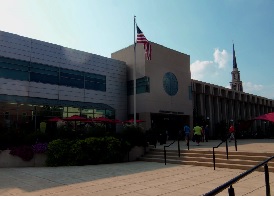 27-30 Aug 2014 - 2014 Conference, "Gone to Texas". Federation of Genealogical Societies. San Antonio, TX. Registration now open.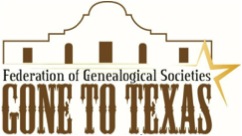 4-11 Jan 2015 - NGS Research Trip to Salt Lake City. UT. Registration now open.