Table of Contents

---
April -
04 -
Technology
, 6pm. Topic-Mocavo.
13 -
MacGen
, 1pm
17 -
Jewish
, 10am
27 -
Brown Bag
, 10:30am. Topic-Chapter Three: Genealogical Analysis by Marilyn Markham
---



---
Ind. Membership - $35
Household - $40
Life (under 65) - $700
Life (65+) - $500
Organizational - $35
---
Hold the Dates
4 May -

General Meeting. Speaker: Janet

Branstetter

,

"

Organizing for Research Success

"


2-3 Aug - Summer Institute. Speakers: Pamela Boyer Sayre and Richard Sayre
12 Oct - Fall Lecture. Speaker: D. Joshua Taylor

---
DGS on the Web
---

---
The goal of the Dallas Genealogical Society shall be to educate, by creating, fostering, and maintaining interest in genealogy; to assist and support the genealogy section of the J. Erik Jonsson Central Library in Dallas, Texas, or to its legal successor; and to collect, preserve, copy, and index information relating to Dallas County and its early history.
---

April General Meeting
Saturday, April 6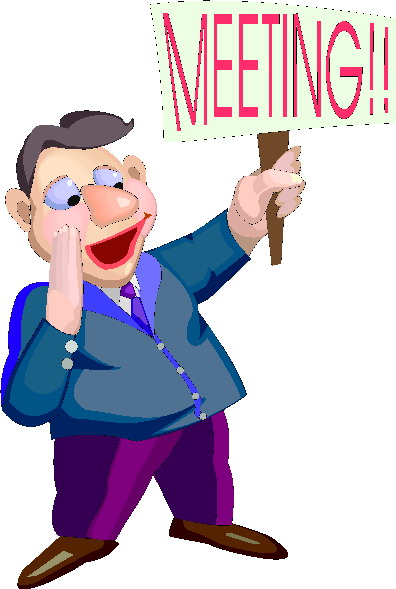 Hospitality - 10:30am-11:00am
Meeting - 11:00am-11:30am
(2013-2014 slate of officers will be announced)
Program - 11:30am-12:30pm
Topic:

"

Personal Digital Archiving for Genealogists

" by DGS Webmaster

Tony Hanson.

This presentation will provide an introduction to the concept of Personal Digital Archiving. It will focus on genealogical materials and will outline simple, practical actions that will make your digital files more useful today and help insure that they will be available to future researchers.
TRAFFIC ALERT
: The TourDallas Bike Ride, sponsored by the City of Dallas, will take place Saturday morning. Some of the streets around the Library will be closed. The Library Administration recommends the following route to the Library's Parking Garage:
From Main Street drive two blocks south on Harwood
Turn west on Jackson and three blocks to Akard
Turn south on Akard and drive one block to Wood
Turn east on Wood and drive a half block to the parking garage entrance.
You may also want to consider taking
DART
to our meeting.
---
Free Publication from LOC


"Perspectives on Personal Digital Archiving", an e-publication in PDF format from the Library of Congress, is a compilation of posts from the LOC's blog The Signal. This resource can serve as a primer for the digital archive novice, as well as a refresher for those with more experience.
Details
---
April-June 2013 Newsletter Available on our Website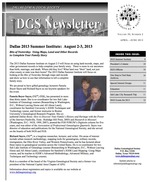 ---
Fold3 Offers Free Access to Confederate Records in April

---
Five Great Productivity Tools for Genealogy

This GenealogyInTime Magazine article takes a look at five non-genealogy websites that can help you in your search for ancestors. All of these websites are free, although none were specifically designed for genealogy. They do, however, have tools and resources that when used creatively can make you more productive and possibly help you break through those inevitable brick walls.
Read article
---
Top Genealogy Websites for the 21st Century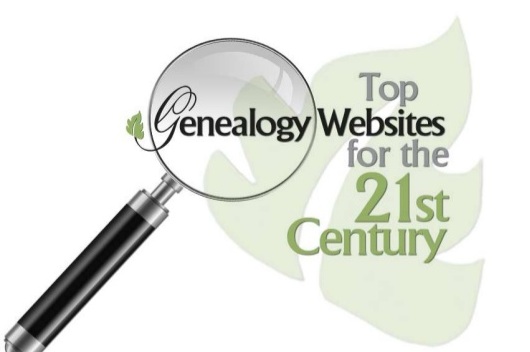 This free PPT presentation was delivered by Tom Kemp of GenealogyBank at the 2013 Family History Expo conference in St. George, Utah.
View
---
Texas/Dallas History & Archives Floor Scheduled for Remodeling in Early 2014

Long-time DGS member and former Genealogy staff member Sammie Lee, who now works on the 7th floor in the Texas and Dallas History Collection of the Central Library, has informed us that the 7th floor is scheduled for remodeling beginning early 2014.

Preparation for the big re-do means a lot of advance archives "clean-up" work. Sammie is looking for volunteers willing to work with her in sorting through old court records, city directories, phone books, and periodicals. If you have some spare time and would like to assist the Library with this project, call Sammie at 214-564-4025.
---
RootsTech 2013



If you were not able to attend RootsTech in Salt Lake City this past week, 13 of the presentations, including the keynote speeches for all three days, are available to view in their entirety on their web site. Topics include: Geographic Information on the Web, FamilySearch Family Tree, Google Search, and Digital Storytelling.
---
NARA Facilities in DC
Public Hours Reduced

Research rooms at the National Archives building in Washington, DC and the National Archives at College Park, MD are now open to researchers only from 9am to 5pm, Monday through Saturday, year round. Evening hours have been eliminated.
---
Other Genealogical Events
If you are an NGS member, you are entitled to a discounted registration fee.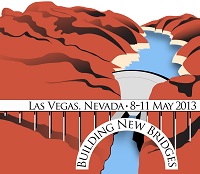 21-24 Aug 2013 - Federation of Genealogical Societies Annual Conference, "Journey Through Generations". Ft. Wayne, IN.
Online registration is now open.
Register by 1 July 2013 for an early-bird discount.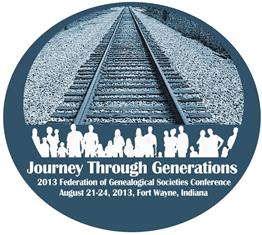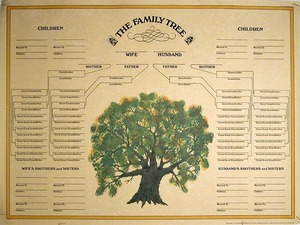 6-8 Feb 2014 - RootsTech 2014. Salt Lake City
.
Registration will go live later this summer.