Table of Contents

SLC Research Trip
---
---



---
Ind. Membership - $35
Household - $40
Life (under 65) - $700
Life (65+) - $500
Organizational - $35
---
Hold the Dates
6 Apr -

General Meeting. Speaker-Tony Hanson,

"Personal Digital Archiving for Genealogists"
2-3 Aug - Summer Institute. Speakers: Pamela Boyer Sayre and Richard Sayre
12 Oct - Fall Lecture. Speaker: D. Joshua Taylor

---
DGS on the Web
---

---
The goal of the Dallas Genealogical Society shall be to educate, by creating, fostering, and maintaining interest in genealogy; to assist and support the genealogy section of the J. Erik Jonsson Central Library in Dallas, Texas, or to its legal successor; and to collect, preserve, copy, and index information relating to Dallas County and its early history.
---

Salt Lake City Research Trip
October 27 - November 3, 2013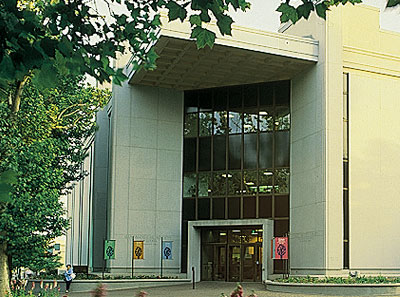 The DGS Board is polling our Members about this year's trip to the Family History Library in Salt Lake City. We need at least 10 participants in order to continue planning for the event for Oct. 27-Nov. 3. If you are thinking about going with the group (this is not a commitment), please communicate your interest by sending an email to education@dallasgenealogy.org or leave a VM at 1-866-968-2347 in the next week.
---
Texas/Dallas History & Archives Floor Scheduled for Remodeling in Early 2014

Long-time DGS member and former Genealogy staff member Sammie Lee, who now works on the 7th floor in the Texas and Dallas History Collection of the Central Library, has informed us that the 7th floor is scheduled for remodeling beginning early 2014.

Preparation for the big re-do means a lot of advance archives "clean-up" work. Sammie is looking for volunteers willing to work with her in sorting through old court records, city directories, phone books, and periodicals. If you have some spare time and would like to assist the Library with this project, call Sammie at 214-564-4025.
---
RootsTech 2013



If you were not able to attend RootsTech in Salt Lake City this past week, 13 of the presentations, including the keynote speeches for all three days, are available to view in their entirety on their web site. Topics include: Geographic Information on the Web, FamilySearch Family Tree, Google Search, and Digital Storytelling.
---
NARA Facilities in DC
Public Hours Reduced

Research rooms at the National Archives building in Washington, DC and the National Archives at College Park, MD are now open to researchers only from 9am to 5pm, Monday through Saturday, year round. Evening hours have been eliminated.
---
Records Preservation and Access Committee


Fred Moss, FGS Legal Advisor & RPAC member, reports on sessions/discussions at RootsTech that addressed records access issues of interest to genealogists.
---
What Has 30,000 Records?
Is Free and Searchable?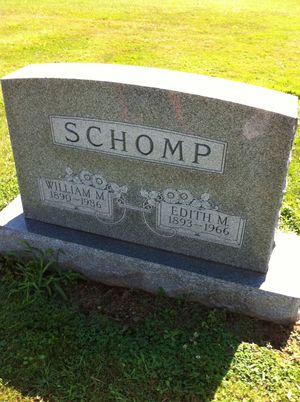 DGS's Cemetery Database. With the addition of Oakland Cemetery (Section 38), our database now includes 30,936 interments in over 25 area cemeteries.
---
Dallas Public Library
Named in "Top 10" for Genealogy Research

Family Tree Magazine
names DPL as one of the Top 10 Public Libraries in the United States for genealogy research. The Top 10 ranking is based on collection size, geographic coverage, special collections, accessibility and much more.
---
TSGS Awards and Grants

The Texas State Genealogical Society offers a variety of awards and certificates that are presented each year at the Annual Conference.

Student Scholarship
Grants-Archival
Grants-Matching
Volunteer Award
Writing Awards
Website Awards

Visit the TSGS web site for details and application instructions.
---
Other Genealogical Events
If you are an NGS member, you are entitled to a discounted registration fee.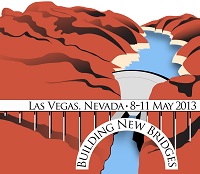 21-24 Aug 2013 - Federation of Genealogical Societies Annual Conference, "Journey Through Generations". Ft. Wayne, IN.
Online registration is now open.
Register by 1 July 2013 for an early-bird discount.