April General Meeting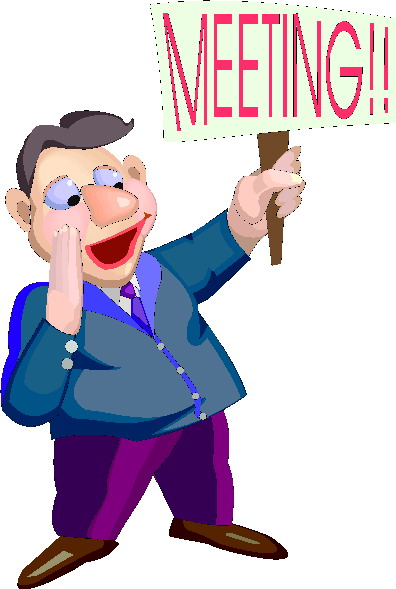 Saturday, April 5
Hospitality - 10:30am-11:00am
Meeting - 11:00am-11:30am
2014 -15 Slate of Officers presented by Nominating Committee. Do you want to propose a DGS member to run for President, Vice-President, Secretary, or Treasurer? Send your nomination to NomCom@dallasgenealogy.org.

Details about Summer Symposium and Fall Lecture Speakers
Program - 11:30am-12:30pm
Topic: "NARA Online Public Access". Presented by Meg Hacker, Director of Archives, National Archives of Fort Worth.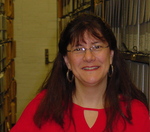 Place: 1st floor Auditorium of the J. Erik Jonsson Central Library
directions
Minutes of the March 2014 General Meeting
IMPORTANT: Due to events related to the NCAA Final Four Basketball Tournament, please be alert to the fact that your favorite route downtown to the Library on Saturday morning may be interrupted. DART suggests that people coming downtown use public transportation or, if driving, stay away from I35E. DPD recommends approaching the Library from the east. There is an extensive article in the Monday, March 31 edition of the DMN about this.
---
2014 Summer Symposium
11-12 July
John Philip Colletta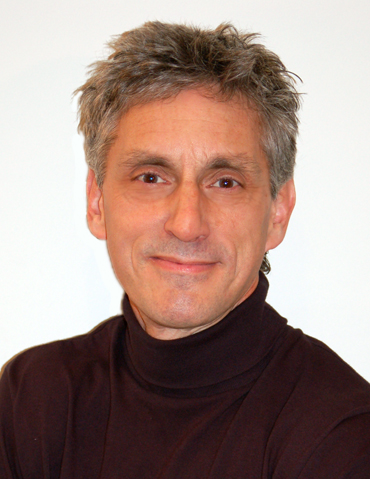 For Today's Generation and Tomorrow's : the Many ways to Preserve Family History
Knowledgeable, entertaining and experienced, Dr. Colletta lectures nationally and is a faculty member of the Institute of Genealogy and Historical Research at Samford University (Birmingham, Ala.), the Salt Lake Institute of Genealogy, and Boston University's Certificate in Family History program.
His publications include numerous articles, both scholarly and popular, two manuals, and one "murder-mystery-family-history".
His topics for the 2-day program are:
Organizing Your Materials for a Genealogy or Family History
How Do You Know?
Turning Biographical Facts into Real-Life Events
Evidence from Material Culture
Principles of Good Writing and Godd Storytelling
Using Original and Derivative Sources
Publishing Your Genealogy or Family History
Writing a Narrative Family History
"Late Night at the Library"
The Genealogy Division of the J. Erik Jonsson Central Library will remain open on Friday evening, July 11, from 5-10pm, exclusively for summer Symposium attendees to do family history research. Both professional librarians from the Division and Society volunteers will be available to offer assistance. A light supper will provided by DGS.
About the Genealogy Division.
Details and registration information about the Symposium will be on the DGS web site shortly.
---
FGS War of 1812 Webinar Series
Free to View for a Limited Time
28 Feb - 27 Apr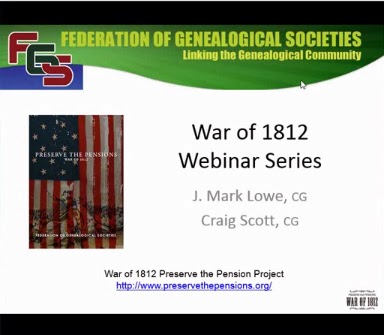 "Discovering Local & State Militia Record" presented by J. Mark Lowe, CG, FUGA
"Researching in the Post War Records of 1812" presented by Craig Scott, MA, CG
---
Texas Land Office
Texas State Genealogical Society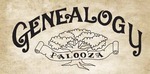 Genealogypalooza

Saturday, May 17, 2014
GLO Headquarters
Austin, TX
Fundamentals for Beginning Genealogy Research - Bill Buckner
Planning Your Research Trip - Sue Kaufman
Genealogical Rersources of the GLO - James Harkins
Researching Your Ancestor's Plot of Dirt; The Adventures of Courthouse Land Research - John Sellers
Time vs Money: Preserving Family documents - Daniel Alonzo
I Started Researching My Genealogy on Ancestry.com - where Do I Look Now? - Caroline Pointer
Resources for Genealogists at the Dolph Briscoe Center for American History - Margaret Schlankey

GLO Archives and Records Tour
Details
Register ($65 before 1 May; $80 after 1 May). Only 100 seats available.
---
RootsTech 2014 Video Presentations Now Available to View Online





Nineteen Selected Speakers
---
April - June 2014
DGS Newsletter
Available on Web Site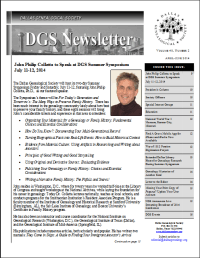 Read issue
---
Live Streaming Broadcast
2014 Family History Conference
7-10 May 2014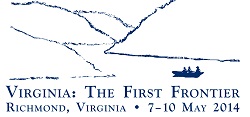 10 lectures are included. This is the first time that NGS has provided a portion of the conference to NGS members and others across the the US and overseas who are unable to attend the conference in person.
Details (cost is $65 - $145, depending on package chosen)
---
Find-A-Grave Mobile App Free
From Ancestry.com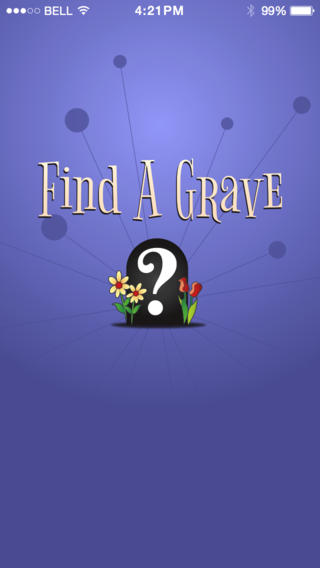 Find A Grave just got handier. More than 100 million graves in half a million cemeteries around the world are now at your fingertips with the new mobile app.
download from Mac App Store
---
10 Apr 2014 - Mesquite Historical and Genealogical Society Monthly Meeting. "Using DNA Testing to Identify Your Ancestor". Speaker: Don Raney.