Happy (DGS) New Year!
Our First General Meeting is Saturday, Sept 7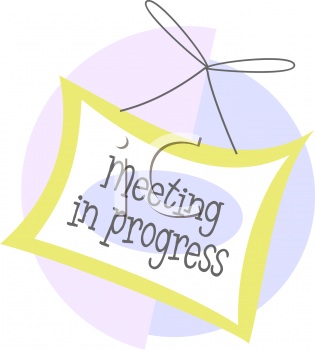 Hospitality - 10:30am-11:00am
Meeting - 11:00am-11:30am
Program - 11:30am-12:30pm
Topic:
"FamilySeach 2013; Searching, Finding & Using the Treasures"
by Lynell Bennett Moss. Lynell will

discuss how to find all the old treasures; new search tools for historical records; and editing, photos & stories in Family Tree.
Place: 1st floor Auditorium of the J. Erik Jonsson Central Library (directions).
---
D. Joshua Taylor Returns for our Fall Lecture
Saturday, October 12

Early Bird Registration fee (by September 27): $40 (DGS Member) and $50 (Non-Member)
Save $10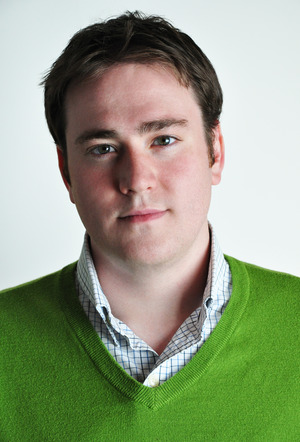 Josh will show us how to unravel the real story behind family legends, take advantage of online archival materials, use research time wisely to maximize results, and take advantage of various methods to share our stories with friends and family.
Finding the Roots of Your Family Legends

Treasures in the Archives: Using Archive Grid

The Modern Genealogist: Timesaving Tips for Every Researcher

Sharing in the 21st Century
---
"Trash to Treasure" Event at Fall Lecture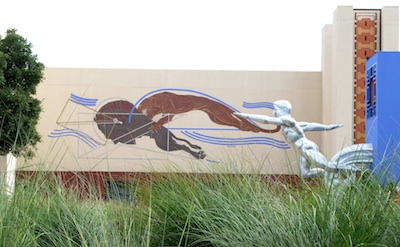 In tandem with the Fall Lecture on October 12, DGS will hold a "jumble sale" of previously owned genealogy-related stuff (reference books and publications, forms, maps, CDs, hanging file folders, labels and other office supplies, etc.) - anything that one person does not want, but that others will find valuable.

Most items will go for the donation that the buyer is willing to make. A few valuable items will be available via a bid system.

Donators - start your spring-cleaning now to weed out Trash; Buyers - bring some extra dollars to the Lecture in order to snap up some Treasures.

Proceeds go to FGS's Preserve the War of 1812 Pensions Project.

Details will be available soon.
---
Ancestry.com is Coming to Texas
Saturday, September 21

Mid-Cities Genealogical Society Sponsoring Texas Ancestry Day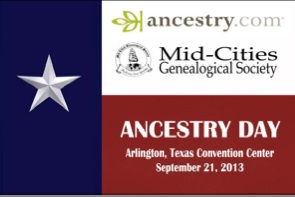 Experts from Ancestry.com will talk about "Getting the Most from Ancestry.com", "Texas Records on Ancestry", and "Sharing Your Family Story".

Meg Hacker, Director of NARA's Southwest Regional Office, will speak during the lunch break about some of their "Cool Overlooked and Underused Records".

A live Q&A panel featuring the presenters and door prizes are also part of the day's fun.

The cost is $35.00, plus lunch.

Program Details
Registration
---
RootsTech 2014
Registration Discount

FGS societies and their members can receive an additional discount off the early bird price. Offer expires 9 September.
Details
---
The NextGen Genealogy Network (NGGN)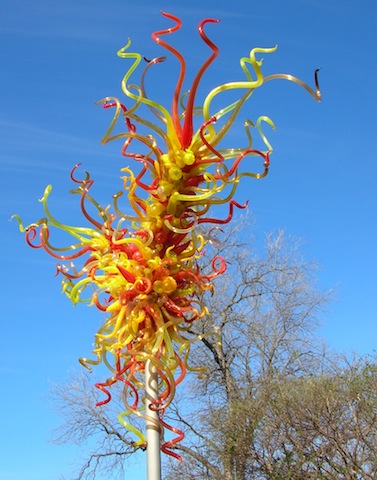 NGGN Facebook Group has been created to foster the next generation's interest in family history and engagement in our community through digital channels which virtually connect members throughout the world.

Jason Crews, editor of the DGS Newsletter, is one of the admins for this new endeavor.

UpFront with NGS blog announcement
The NextGen Genealogy Network on Facebook
---
"Genealogy Roadshow" premieres Monday, September 23 on PBS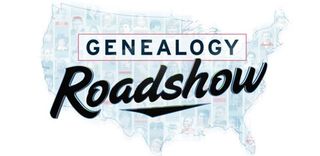 Genealogy Roadshow's premiere season will feature participants who want to explore unverified genealogical claims passed down through family history, which may (or may not) connect them to an event or a historical figure.

Nationally known genealogical authors, lecturers and researchers D. Joshua Taylor (President of the Federation of Genealogical Societies) and Kenyatta Berry (President of the Association of Professional Genealogists) are the show's on-air experts.

Details
Video preview
---
Who Do You Think You Are?

The new season premiered Tuesday, July 23 at 8pm CDT on TLC, The Learning Channel.
If you don't have access to TLC via cable or satellite, full episodes are available for free on TLC's web site a day or two after they air:
Christina Applegate
Kelly Clarkson
---
Now Available From the Dallas Public Library
GenealogyBank and US-wide Digital Sanborn Maps



Dallas Public Library has added these two databases to their collection of online research sources.
GenealogyBank, a resource from NewsBank, Inc. is a database comprised of the following collections:
Historical Newspapers (1690 - 1999)
Historical Books (1749 - 1900)
Historical Documents (1789 - 1994)
America's Obituaries (1977 - Current)
Social Security Death Index (1937 - Current)
DPL has also expanded its geographic coverage of the Sanborn Fire Insurance Maps. For some time, the digitized maps that provide detailed property and land-use records maps have been available for Texas cities and towns. Now you can access maps for more than 12,000 U.S. towns and cities.
I
f you live within the city of Dallas and have a DPL library card, you can connect to these from home via their web site: DPL. If you don't have a library card, you can still access these databases via the public computers available at all Dallas Public Library locations.
---
101 Best Websites for Genealogy in 2013

Texas's Own Portal to Texas History is Honored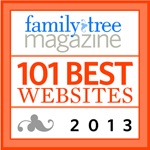 The Family Tree Magazine web site has just posted its annual survey.

Categories:
Best US Genealogy Websites
Best Southern US Genealogy Websites
Best Northern US Genealogy Websites
Best Midwest US Genealogy Websites
Best Western US Genealogy Websites
Best Genealogy Websites for Tracing Immigrants
Best Big Genealogy Websites
Best British and Irish Genealogy Websites
Best Continental European Genealogy Websites
Best Genealogy News Websites
Best Online Genealogy Tools and Trees
---
Interested in Improving Your Writing Skills About Family History?
DGS May Form a Writers Special Interest Group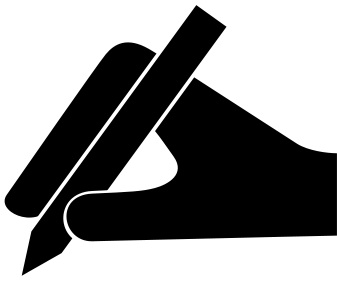 The group would be lead by DGS Secretary Marie Navarro and would meet either the 2nd, 3rd, or 4th Saturday at the Central Library downtown. This SIG would discuss methods and techniques of writing about family history and how to obtain stories from family members to include in your genealogies.
If you would be interested in joining this group, please send an email to Marie. Include which Saturday and what time works best for you.
If there is enough interest, the group will begin in September.
---
Other Genealogical Events