Table of Contents
---
Social Media




---
Ind. Membership - $35
Household - $40
Life (under 65) - $700
Life (65+) - $500
Organizational - $35
---
Hold the Date
2017

6 May - "Getting the Most Bang For Your Buck Out of Libraries". Speaker: Ari Wilkins

4-5 Aug - "Summer Seminar". Speakers: Lisa Louise Cooke, Diahan Southard and Sunny Morton.
9 Sep - General Meeting. TBA.
30 Sep - "Fall Seminar". Speaker: D. Joshua Taylor.
07 Oct - General Meeting. TBA.
04 Nov - General Meeting. TBA.
09 Dec - Annual Awards Luncheon
---
DGS on the Web

DGS organization number-61033




---
The goal of the Dallas Genealogical Society shall be to educate, by creating, fostering, and maintaining interest in genealogy; to assist and support the genealogy section of the J. Erik Jonsson Central Library in Dallas, Texas, or to its legal successor; and to collect, preserve, copy, and index information relating to Dallas County and its early history.
---

April General Meeting
Saturday, April 1, 2017

Hospitality - 10:30am-11:00am
Business Meeting - 11:00am-11:30am
Agenda Item: Slate of Officers for 2017-2018 term to be presented; membership vote at May General Meeting

Program - 11:30am-12:30pm
"The Texas State Library/Archives and General Land Office at Home and On Site

"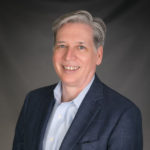 Speaker: Kelvin Meyers
more
about Kelvin and our program
J. Erik Jonsson Central Library
1st floor Auditorium
1515 Young Street
Dallas, TX 75201
**************************************************************************
Minutes
of March 2017 General Meeting
March Meeting recording on
YouTube
Handout
of March presentation
---
Hold the Date

DGS 2017 Summer Seminar
Friday and Saturday, August 4 and 5

Lisa Louise Cooke
Sunny Morton
Diahan Southard
Sources, Storytelling, & DNA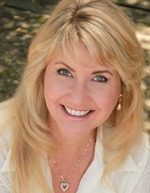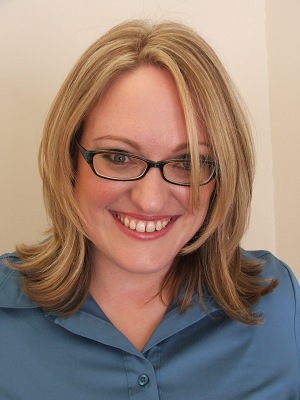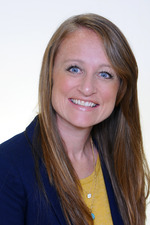 Sessions descriptions, registration instructions, and lunch details will be available soon. We hope to see you there.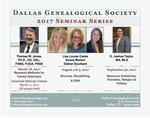 Bring someone who is not a current DGS member to any of our monthly general meetings from October 2016 through May 2017. For each qualified person that you bring, you will receive an entry for a drawing to be held at our May 2017 meeting.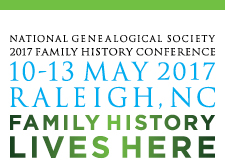 25 Jun-02 Jul 2017. Mesquite Historical and Genealogical Society
Salt Lake City Research Trip
.
30 Aug-02 Sep 2017. Pittsburgh, PA. Federation of Genealogical Societies
2017 Conference
. "
Building Bridges to the Past
".