- Exhibition Closing Sunday -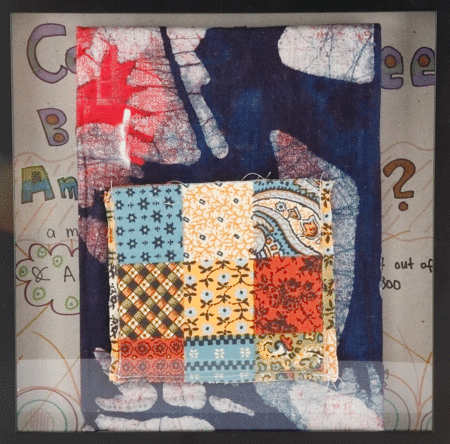 am i not here?
An Exhibition of Artist's Books by
Guan Rong


in the Ancillary Salon of The Velaslavasay Panorama
- Copyright-Free, Bonnie and A Picture Book -
Closing St. Patrick's Day - Sunday, March 17, 2013
Each of the first 100 editions of Guan Rong's incredible artist's books feature a distinct cover and presentation. Eighty of these volumes are currently on display in the Ancillary Salon, an exhibition will close this Sunday.

For more information on the artist and books on display and available for purchase, visit

http://aminothere.tumblr.com/
______
- Also This Weekend -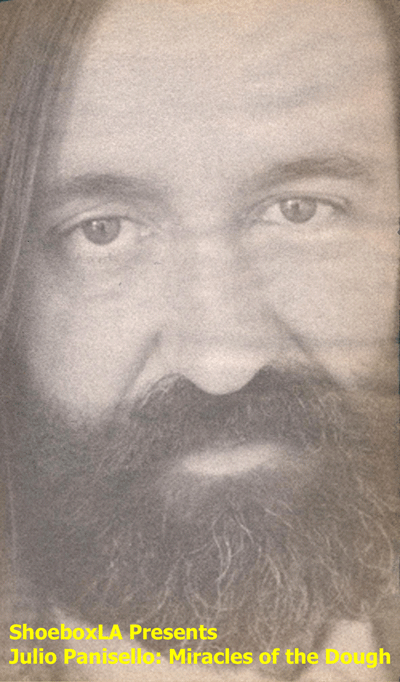 Saturday, March 16
3-6 PM
Join us in our garden for a pop-up exhibit by ShoeboxLA featuring Los Angeles artist Julio Panisello, who

offers us artwork in edible media which recreates history and celebrates the modern artist

.

Visit our Events and Updates page

for more information.
__________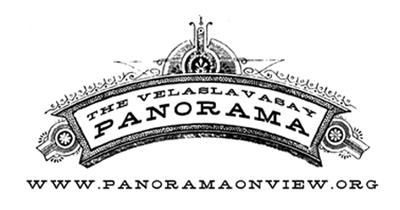 ---
---
The Velaslavasay Panorama
1122 West 24th Street
Los Angeles, California 90007
US


Read the VerticalResponse marketing policy.