The Romance of the Western Chamber

- Part II-

Zhang Sheng Sends a Letter by Way of Hung Niang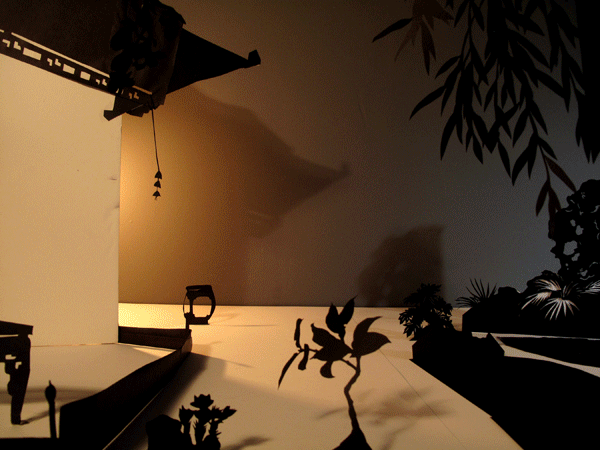 There was once a fair lady, whom to see was never to forget.
Not to see her for a single day was to drive one to distraction.
The phoenix flies up and down, seeking everywhere his mate.
Alas! The fair lady is not by the eastern wall!
I play my lute to express my love;
When will you consent to suit and relieve me from my anxiety?



---


In anticipation of our theatrical presentations of Yueju and Kwun Opera in August 2011, this is the second scene of a graphical arrangement of The Romance of the Western Chamber, a classical story of love and yearning from Yuan Dynasty China that has been known as both a literary favorite and a popular Chinese Opera for centuries. Subsequent scenes will be delivered by electronic mail.
---
---
The Velaslavasay Panorama
1122 West 24th Street
Los Angeles, California 90007
US


Read the VerticalResponse marketing policy.