The Romance of the Western Chamber

- Part I -

Ts'ui Ying-Ying & Hung Niang in the Garden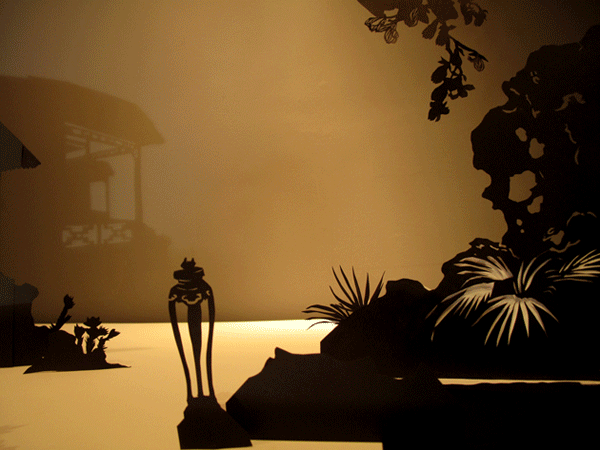 A beautiful moonlit night,
A quiet flower-shadowed spring time.
Why is it that the lunar goddess,
Evades those now bathed in moonlight?


___


In anticipation of our theatrical presentations of

Yueju and Kwun Opera

in August 2011, this is the first scene of a graphical arrangement of The Romance of the Western Chamber, a classical story of love and yearning from Yuan Dynasty China which has been known as both a literary favorite and a popular Chinese Opera for centuries. Subsequent scenes will be presented in the coming weeks.



---
---
The Velaslavasay Panorama
1122 West 24th Street
Los Angeles, California 90007
US


Read the VerticalResponse marketing policy.