On Holographic Perspective
An Illustrated Lecture by Tristan Duke
____________
Sunday, January 29, 2012
7 o'clock pm
Tickets $10 {$8 VPES Members, Students & Seniors}
Advance tickets available here: http://www.brownpapertickets.com/event/220123
_________
The Velaslavasay Panorama welcomes Tristan Duke, who will present an illustrated lecture exploring the optics of the holographic image, as well as its history and pre-history.

Mr. Duke's lecture will mark the final weekend of his exhibition in our Ancillary Salon, A Series of Small Views from the Interstitial Observatory, on view during our regular open hours through January 29th.

Tristan Duke is an artist, creative researcher, and inventor based in Los Angeles.

______________


Happy Lunar New Year
from
The Velaslavasay Panorama!





Best Wishes for Prosperity, Dedication & Adventure
in this year of the
Dragon-in-the-Rain.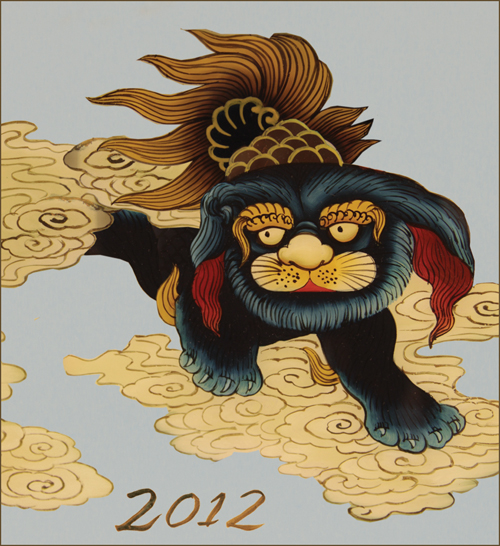 Join The Velaslavasay Panorama Enthusiast Society for 2012, Year of the Water Dragon

V.P.E.S. Members receive discounts to all events at The Velaslavasay Panorama as well as
specialty mailings and event invitations.

________________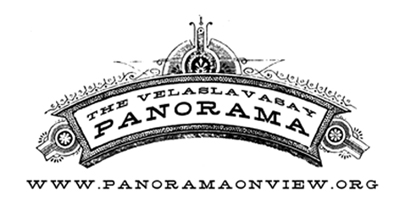 ---
---
The Velaslavasay Panorama
1122 West 24th Street
Los Angeles, California 90007
US


Read the VerticalResponse marketing policy.