===
THE PIERCED HEART & THE MACHETE
===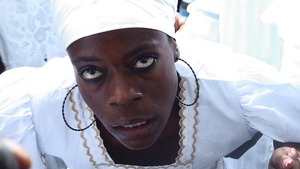 ===

During the month of July, two important Vodou pilgrimages
take place each year in Haiti. The first is for Èzili Dantò and the
second is for her husband, Ogoun. Both pilgrimages are a week long
and worshipers from all over the world travel to Haiti to participate.
===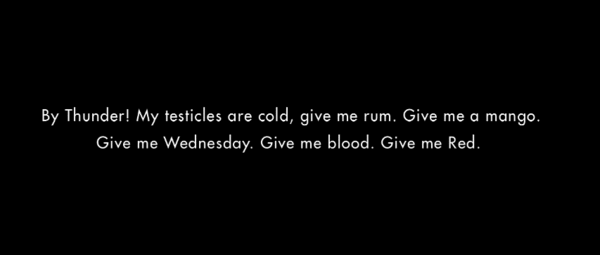 - OGOUN, God of War, Iron & Healing
====
THE PIERCED HEART & THE MACHETE
STARING INTO THE SUN
Two films by Olivia Wyatt,
released by
Sublime Frequencies
,
to debut in
Los Angeles
Saturday, December 1st, 2012
8 o'clock pm
Tickets $10 ($8 VPES members)
at
The Velaslavasay Panorama.
1122 West 24th Street
Los Angeles, CA 90007
Please join us Saturday Evening in welcoming Olivia Wyatt
for this screening of two remarkable films.
====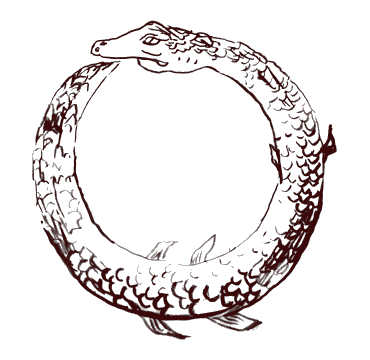 Forthcoming - 2013
Year of the SNAKE
Saturday's program marks the close of our public presentations in 2012 and we thank
all our members and supporters for their continued participation and generous
endorsement of our panoramic productions, playful performances & prodigious projects.
---
---
The Velaslavasay Panorama
1122 West 24th Street
Los Angeles, California 90007
US


Read the VerticalResponse marketing policy.