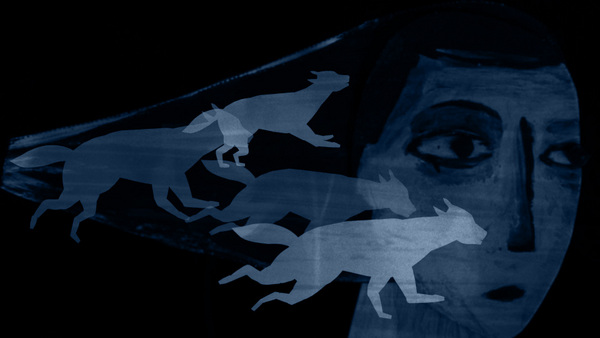 Adrenaline, Eyesight and Uncertainty
New Works by Laura Heit and Susan Simpson

Friday, July 15 & Saturday, July 16, 2011
8:00 PM
Tickets $15 ($12 VPES Members, Students, Seniors)
Advance Tickets Available at http://www.brownpapertickets.com/event/184554

Bureau of Small Requests: The Department of Uncertainty
The first in a 76-part series of tabletop toy theater shrines that use puppetry and projection to invoke a sense of ritual, poetry, pathology and supplication to an individual hope or fear. This project draws inspiration from a visit to the the Taoist Dongyue Temple in Beijing and the 76 departments of the Taoist Pantheon.
Written and Designed by: Laura Heit
Performed by: Laura Heit, Moira MacDonald

Firewatch
A sensorial exploration of adrenalin, aggression, remote viewing and being American, with puppets and electric guitar.
Conceived and Directed by: Susan Simpson
Performed by: DanRae Wilson, Julianna (J.P.) Parr, Brent Johnson, Kristy Baltezore, and Emily Oliveira
Sound Design by: Kari Rae Seekins
Music by: Eric Potter

Deep Dark
A new short film by Laura Heit with live vocal incantations by Emily Lacy.
Word of Advisement: This work is not suitable for young children.

___________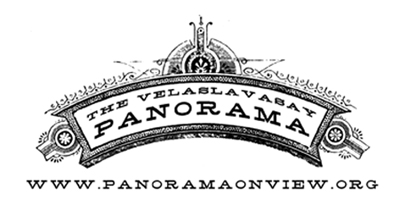 ---
---
The Velaslavasay Panorama
1122 West 24th Street
Los Angeles, California 90007
US


Read the VerticalResponse marketing policy.