April e-Newsletter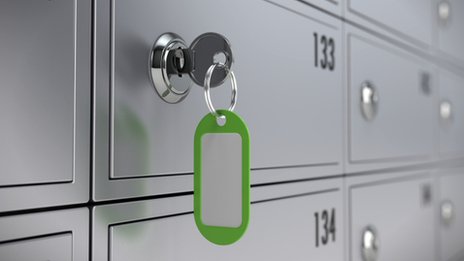 Ever wonder what papers should be kept in a safe deposit box? The following is a very comprehensive list that you can tailor to your needs. Once you decide what you will store, make a list and be sure to include the location of the box and key.
Adoption papers

Automobile titles

Birth certificates

Citizenship papers

Contracts

Copyrights and patents

Court recorded documents

Death certificates

Deeds

Divorce decrees

Inventory of valuable possessions (including appraisals and receipts)

Leases

Life insurance policies

List of insurance policies and numbers

Marriage certificates

Military records

Mortgage papers

Passports

Photographs/negatives of valuables

Retirement plans

Stock/bond certificates

notes of Wills and Trusts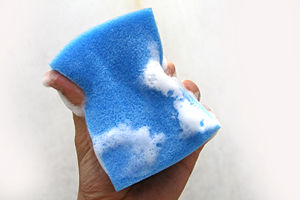 One million fecal bacteria (from things like raw meat) live on the average sponge, per research by Charles Gerba, Ph.D. Gerba says it takes a week before bacteria could potentially spread salmonella. Soak sponges in a bleach solution for five minutes a week, or microwave (wet) on High for 30 seconds. Toss monthly.
FuelMyRoute.com
With gas prices sky-high, fueling up can feel like highway robbery. To protect your wallet, visit this website. Select a grade of gas and fill in your starting and ending locations; the site the pinpoints the cheapest fuel prices along your route.
Inside Dr. Bob Arnot's new book, "The Aztec Diet", you can find a variety of delicious recipes and countless ways to include the superfood benefits of chia in every meal. This book provides all the tools necessary to keep you motivated and on track as you begin the journey to a better, healthier you.

Dr. Bob's Kale Blueberry Smoothie
Calories: 334
Carb load: 20

Ingredients:
1 C filtered water
4 TBS chia
1/2 C plain nonfat Greek yogurt
1/2 C blueberries
3 C chopped stemmed kale leaves
1 tsp honey

Combine the water, chia, yogurt, kale, blueberries, and honey in a blender and blend until smooth. Enjoy!

Going Green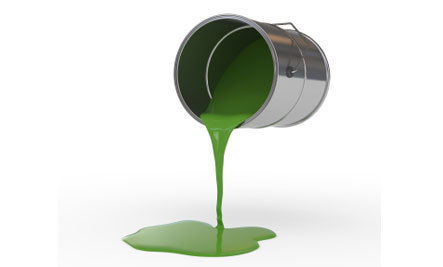 Choose Zero VOC