February e-Newsletter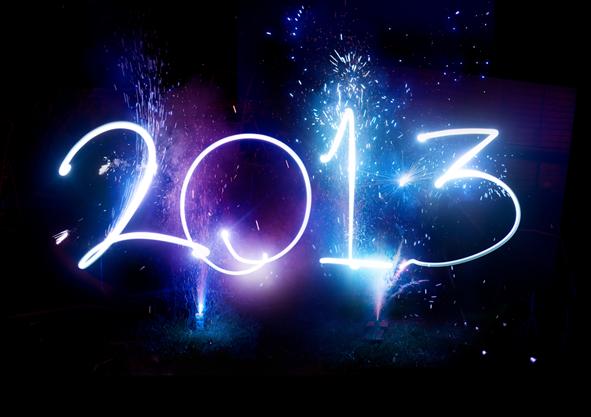 I am excited about the beginning of a new year. To me, 2013 signifies improved quality of life. I will continue to share tips in my e-newsletters that cover all aspects of a fulfilled life. I look forward to sharing information to help you improve and enjoy your home, community, health and financial situation. Keep an eye out for these topics to make their way to my website in the coming months. My goal for 2013 is to support your rewarding lifestyle.
A Place for Outerwear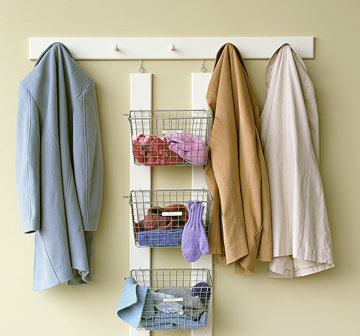 Start by having space for outerwear. Whether it's in the front-hall closet or a series of hooks on the wall, be sure to allow sufficient space for everyone in the household, plus extra space for visitors. Place an initial above hooks, so each family member has his or her assigned space.
Source: marthastewart.com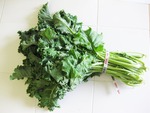 An Ounce of Prevention
1 oz is the amount of kale you need to provide 87% of your eye-healthy daily dose of vitamin A. For a great-tasting kale salad, discard the center ribs, slice the kale, and rub with kosher salt and fresh lemon juice until it softens. Drizzle with extra virgin olive oil and top with shavings of parmesan. Enjoy!

Quick and Delicious Super Food Yogurt
Simply mix 1 cup of your favorite flavored yogurt with a scoop of Mila, a handful of berries and granola and you have a fast, healthy and delicious breakfast or snack!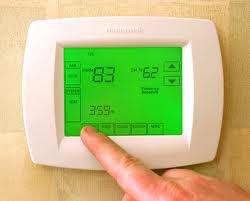 A programmable thermostat can make a big difference in your energy bill. They're inexpensive and easy to install. You simply pre-program your ideal temperature setting for when you wake, leave and sleep. You'll notice a difference in your bill in the first month.