June e-Newsletter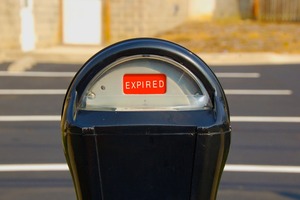 Don't forget to pay your parking tickets. Or those late library fees. You may not take these bills seriously, but you should. If left unpaid, they can hurt your credit score. Why? Strapped for cash, many municipalities around the country have contracted with collection agencies in an effort to get people to pay up. And once your bill is turned over to one of these organizations, watch out: Credit-reporting agencies (such as Equifax, Experian, and TransUnion) may be alerted, and "your score will fall regardless of how small the fine is, " says Anthony Sprauve, a spokesperson for FICO, the credit-scoring agency. The problem isn't short-term either.
The blemish can stay on your credit report for up to 7 years. If your score drops, your credit-card interest rates may increase. It can also hurt your chances of qualifying for a loan.
The takeaway: Settle your debts now if you have any. And if an infraction has already been reported to a collection agency? "The best thing you can do from that point is to pay all your bills before the due date," says Sprauve. Over time your score will inch back up. Source: Money Magazine July 2012 Issue

When you need first-aid supplies most, you're not usually in the best frame of mind to search for them. A well-stocked first-aid kit keeps the items you need easy to find. Bandages, adhesive tape, gauze, and scissors are all useful. To clean wounds, keep hydrogen peroxide or isoproply alcohol (and cotton balls or swabs to apply it) on hand as well as antibiotic ointment. A first-aid kit is also a good place to store pain relievers. Source: Martha Stewart Living

Paleo Goji Berry & Chocholate Chip Scones
Ingredients:
2 cups blanched almond flour
¼ teaspoon celtic sea salt
1 teaspoon baking soda
1/4 cup chopped walnuts
½ cup goji berries
1/8 cup mini chocolate chips
1 tablespoon Mila
1 egg
2 tablespoons maple syrup or honey
Directions:
1. In a large bowl, combine almond flour, MILA, salt, baking soda, goji berries, chips and walnuts
2. In a smaller bowl, combine egg and maple syrup
3. Mix wet ingredients into dry
4. Knead dough with hands if necessary to ensure proper distribution of ingredients
5. Form dough into 2 little circles so that each one is about ½-inch in thick
6. Cut each circle like a pizza, into 8 slices
7. Using a metal baking spatula transfer to a parchment paper lined baking sheet
8. Bake at 375 for 10-20 minutes until done
9. Serve and enjoy!
When you sit in the window seat on the plane, you're less likely to get up. That may increase your risk of developing deep vein thrombosis, a dangerous blood clot, on flights of six hours or more. Walk around every hour or two.
Source: Fitness Magazine May 2012 Issue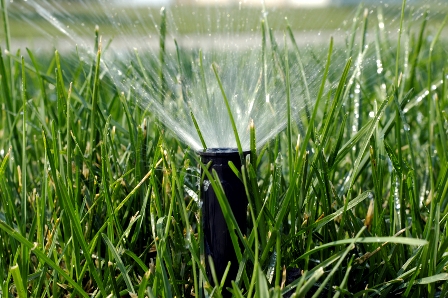 Check your sprinkler system regularly. Make sure you aren't wasting any water on your house, sidewalk or street.