March e-Newsletter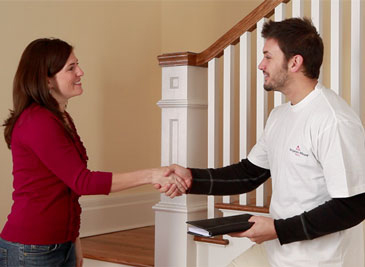 The Contractors State License Board (CSLB) is alerting consumers who are considering hiring a painter, landscaper, or any other type of construction contractor that it is illegal to ask for or accept a down payment of more than 10 percent of the total home improvement price or $1,000, whichever is less. A person should never pay for work before it is completed, or pay for materials before they are delivered to the property. Make sure the written contract contains a progress payment schedule that outlines project phases, with all costs and estimated completion dates. For more helpful tips on hiring contractors, visit the CSLB website: cslb.calgov


Source: California Real Estate Magazine, October 2012 Issue
Make a Deal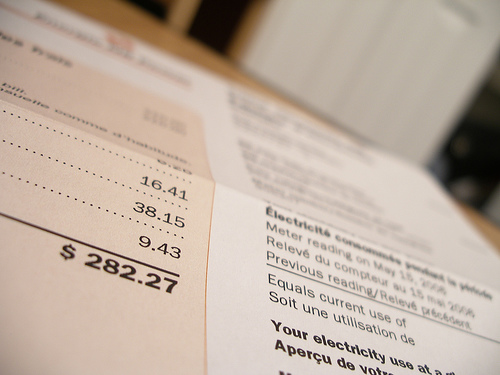 At least once a year, call your cable, cell phone and car and home insurance companies to ask for a better rate. Say, "I've been with your company for X number of years, and I'm shopping around. What can you offer me?" Companies will negotiate because it's a lot less expensive for them to retain a current customer than to bring on a new one.
Source: Fitness Magazine, April 2012 Issue
Chilly Cheers
Drink your water ice-cold. The low temperature prompts your body to burn more calories during digestion.

If you still want the taste of bluberries and the combined amount of antioxidants, you could use both and make Mila Blueberry Muffins.
I add 2 scoops of Mila (4 tablespoons) and some extra water to the Fiber One Blueberry Muffin mix.
It's a really quick and easy way to have healthy on-the-go breakfast or snack.
Going Green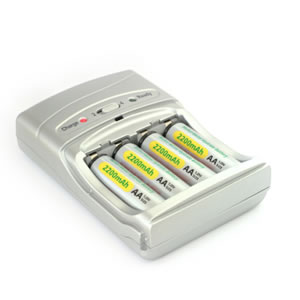 Switch to Rechargeable