July e-Newsletter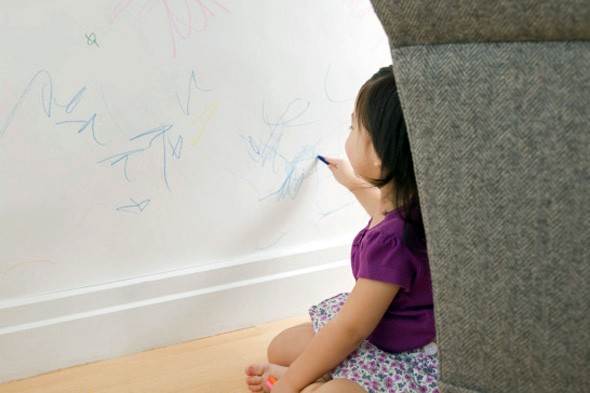 Treatment for a scratched wood floor.
For minor scratches, crayons will do the trick. pick a color that matches the flooring, and color in the scratched area. Be sure to stay in the lines; then buff to a shine. A matching permanent marker can camouflage deeper, ugly scratches. Another method: Grind the mean of a walnut or pecan into the scratch. The nut oil will provide a shine that blends with a polyurethane or water-based surface finish.
Pennywise way to unclog a drain.
For a balky drain, try dropping three Alka-Seltzer tablets down the sink followed by a cup of white vinegar. After about 15 minutes, you can clear the drain with boiling water. Do not attempt this trick immediately after using a commercial drain opener like Drano or Liquid-Plumr.
When you've stripped a screw.
Using a hacksaw, cut into the top of the strew to create a new grove for the screwdriver.
Clean up your walls with toothpaste.
Patch small holes using a putty knife or butter knife to smooth non-gel toothpaste into the hole. Sand the spot to smooth the surface. To erase crayon marks from walls, grab toothpaste (again, not gel) and a scrub brush; then, just wipe until the marks are gone.
Source: REALTOR Magazine May/June 2013 Issue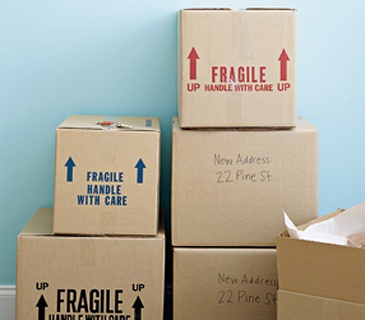 If you're relocating this summer, let Real Simple Magazine's comprehensive timeline be your guide to plan the easiest move you've ever made. Not only do they breakdown all the necessary actions, they provide resources to help you accomplish them. See example below.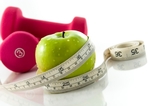 How's this for a trade-off? Increase your fitness level now, and slash your risk of developing a serious chronic disease (like diabetes, heart disease, or cancer) later in life by 20 percent. Researchers from the Cooper Institute evaluated more than 18,000 healthy middle aged participants and found that fitter individuals lived longer and had fewer illnesses over an average of 26 years of study. Most people can score these results by tallying at least 150 minutes per week of moderate physical activity.

Source: Womens Health Magazine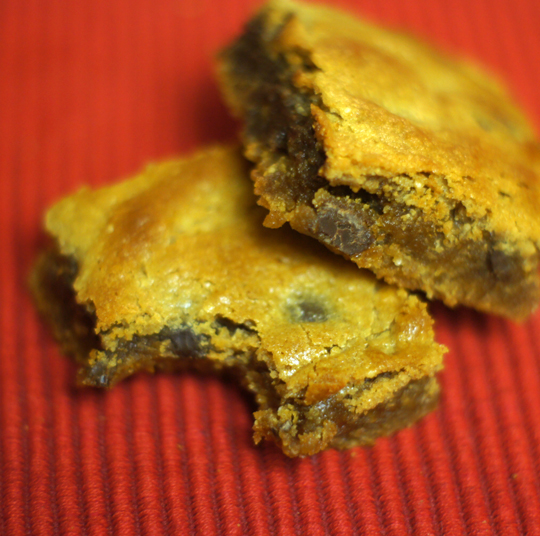 Adapted from Detoxinista.com
Prep time: 10 mins Cook time: 25 mins Total time: 35 mins
Serves: 16

These flourless blondies are unbelievably gooey and decadent when served straight from the oven!

Ingredients:
1 scoop Mila
1 cup natural creamy peanut butter
⅓ cup honey
1 whole egg
¼ tsp sea salt (*if using unsalted peanut butter)
½ tsp baking soda
½ cup dark chocolate chips

Instructions
Preheat oven to 350F and grease an 8″ square pan with butter or coconut oil.
In a small bowl, mix the peanut butter, Mila, honey, egg, salt and baking soda until well combined, then fold in the chocolate chips.
Pour the batter into the greased pan, and use a spatula to smooth the top.
Bake at 350F for 20-25 minutes, or until the top is a light golden brown.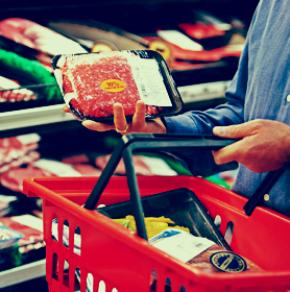 The Environmental Working Group is the nation's leading environmental health research and advocacy organization. Their mission is to serve as a watchdog to see that Americans get straight facts, unfiltered and unspun, so we can make healthier choices and enjoy a cleaner environment. Visit their website to view helpful consumer guides.
www.ewg.org/