Homeowner How To
Remove a Broken Key from a Lock
If you can see a bit of the key, follow these steps. If not, bite the bullet and call a locksmith.
1. Spray a lightweight oil like WD-40 or Liquid Wrench into the keyhole.
2. Using tweezers or needle-nose pliers, grab the top of the key (not the teeth) and try to pull it out.
3. If you can't get a good grip with pliers, cut a wire hanger and bend one end into a small hook. Insert it into the lock under the key's teeth. Wiggle it around to help you coax out the key.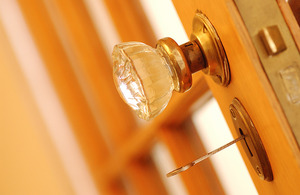 Genesis Pure Product Highlight:
PURE Cafe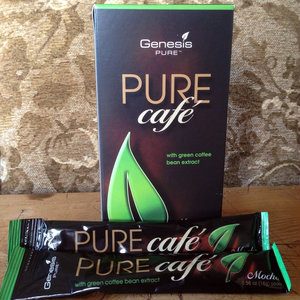 robust mocha flavor with added ingredients to help you start your day or whenever you need a pick-me-up. It is a versatile beverage that can be served hot or cold. It includes a blend of roasted coffee beans and 900mg of green coffee bean extract.
Vitamins in your Coffee
PURE Cafe contains B6 and B12. These are vitamins we all need in our diet. It also contains Taurine which is an amino acid that supports neurological development and halps regulate the level of water and mineral salts in the blood. Taurine is found naturally in meat, fish and breast milk, and it's commonly available as a dietary supplement.
We Have Clinical Trials to Prove that PURE Cafe:
1. Stops the formation of fat in your body
2. Stops hunger
3. Stops cravings for carbs and sugars
4. Stops formation of new fat cells
How Much does PURE Cafe Cost?
With our yearly membership, similar to Costco and costing $39.00 a year, a box of PURE Cafe costs $34.95. Each box contains 14 sticks.
For more information or to order this product, email me at Catherine@CatherineTrahan.com or call at (415) 729-1045.
Drink! "Before breakfast, I have warm water with a squeeze of lemon. Then I'll have a cold-pressed green juice from Juice Press with cucumber, celery, lemon, kale and aloe vera. After that, I'll make an energizing smoothie with lots of ingredients, including chia seeds, raw cacao, goji berries, fresh coconut water and protein powder."
Perk up! Using a dry body brush in circular motions, brush your skin from your toes all the way up to your heart, and then from your arms all the way in to your heart. "It's invigorating! I do it pretty much every day." Source: Self Magazine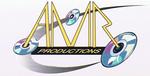 After capturing new memories during the holidays, take time to preserve your old memories. AMR Productions offer a variety of services including turning old home videos into DVDs and family photos into digitized images on easy to view CD-ROM discs and DVDs. They are conveniently located in downtown Novato and have prompt and professional service.
AMR Productions
415.897.8204
865-C Sweetser Ave
Novato, CA 94945
amrproductionsinc.com