The Importance of Mangroves
Long known to be the backbone of the Florida Keys coastline,
mangroves
are also an important factor in regulating carbon dioxide in the atmosphere.
x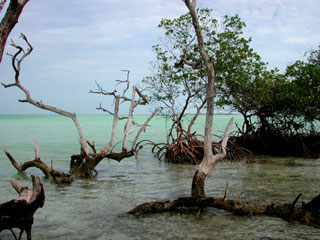 According to a
Florida State University study
, mangroves provide more than 10 percent of essential dissolved organic carbon that is supplied to the global ocean from land. Dissolved organic matter is an important player in the global carbon cycle that regulates atmospheric carbon dioxide and climate.
x
The term "mangrove" refers to all plants growing in saline soils and there are more than 50 species distributed worldwide along tropical coastlines. Mangroves in South Florida provide several other benefits:
Shoreline Protection.

Mangroves protect shorelines from damaging storm and hurricane winds, waves, and floods. Mangroves also help prevent erosion by stabilizing sediments with their tangled root systems.


Nursery for fish and invertebrates.

Mangroves are a critical component of Florida's commercial and recreational fishing industries because they provide a habitat rich in food and safe from predation. Florida's fisheries would suffer a dramatic decline without access to healthy mangrove habitats.


Habitat for Threatened and Endangered Species.

Mangroves support a number of threatened and endangered species such as the American alligator, green sea turtle, brown pelican, key deer and West Indian manatee. These species utilize mangrove systems during at least some portion of their life.
Mangrove foliage has declined by nearly half over the past several decades because of increasing coastal development and damage to its habitat. This rapid decline could threaten the delicate balance between the land and ocean, with potential consequences for atmospheric composition and climate.
---
Establishing Marine Reserves

Increasingly, ocean advocates are calling for the establishment of a worldwide system of very large, highly protected
marine reserves
, comparable to large national parks on land. These fully-protected marine reserves are areas of the sea completely protected from fishing and other extractive or harmful human uses. These areas may contain core zones where no human activities are allowed. For instance, areas that act as scientific reference areas or areas where there are particularly sensitive habitats or species.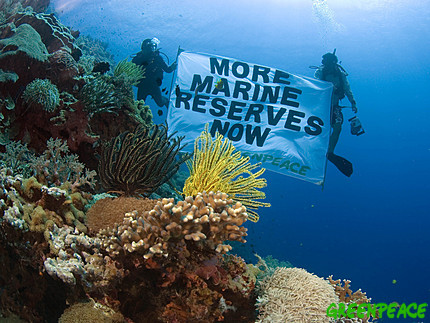 Although we already have established
Marine Protected Areas
(MPA), nearly all U.S. MPAs allow multiple uses, including fishing. MPAs areas are established for the conservation of natural or cultural resources and are the umbrella term under which stricter marine reserves fall. Many feel marine reserves to be the key to reversing global fisheries decline.
x
No-take marine reserves have been shown to blunt the effects of excessive commercial fishing by offering a refuge for sea life to breed and spawn, providing for healthier fisheries as the fish swim into surrounding areas, and thus ensuring more resilient coastal economies. Because the ecosystems in ocean reserves are healthier, they are also more resistant to the damage caused by pollution, climate change and a wide range of other development activities.
x
Marine reserves are not just about overfishing. They are increasingly seen as
an essential global tool to protect the marine environment
, including from pollution caused by the disposal of wastes. However they are not without opposition. What do you think? Should the government protect more of the world's oceans as marine reserves and to what extent?
---
Climate Action Day: 10-10-10
For the second year in a row, Sanctuary Friends will participate in
350.org
's Climate Action Day, this year to be held on Oct. 10. The first event will be a free screening (the first in the Florida Keys) of the movie "
The Age of Stupid
" at the
Eco-Discovery Center
.
This climate blockbuster film is about the scientific projections of a 2055 world if we continue to do nothing to address climate change. The screening will be on
10-10-10 at 10 am (and also 2 pm and 4 pm). In Marathon, Josh Tickell's movie "Fuel" will be shown at the Brady Building in Marathon.
This powerful documentary is a portrait of America's addiction to and reliance on oil.
A social will begin at 4 pm and the film will run from 4:30-6:30 pm.
x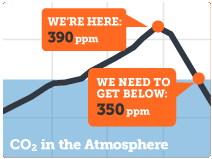 350.org
is an international campaign to unite the world around solutions to climate change. Its focus is on the number 350 -- as in parts per million CO2, what scientists say is the safe upper limit for carbon dioxide in the atmosphere. If we can't get below that level, the damage we're already seeing from global warming will continue and accelerate.
x
Last October, 350.org coordinated
5,200 simultaneous rallies and demonstrations in 181 countries
, which CNN called the "most widespread day of political action in the planet's history." This year they're organizing a Global Work Party on 10-10-10 all over the world as a day to celebrate climate solutions.
Find an event.
---
NewsMakers
---
New Sanctuary Superintendent

We are pleased to report that Sean Morton was officially installed as
FKNMS Superintendent
in September. He has served notably in an acting capacity since the departure of Dave Score in March 2009. Superintendent Morton will now have the opportunity to build on the terrific foundation he's put in place, and we are proud that he will be staying with us in this important leadership capacity.
x
Commander Score, who was promoted to the rank of Captain in the NOAA Commissioned Officer Corps, will be coming off the NOAA Ship Gordon Gunter in November and will move to Norfolk in the position of Commanding Officer of NOAA's
Marine Operations Center – Atlantic
. Sanctuary Friends is honored that both men serve our organization as Ex Officio members of the board. We salute you!
Congratulations to Our Winners!
Thanks to all who participated in our feedback contest last month. All respondents were entered in a drawing and we gave away two Sanctuary Friends embroidered polo shirts to Diane Lundy and Lyn Penn.
x
Here is some of what we heard:
"The e-newsletter is eco-responsible, visually appealing, succinct and packed with timely information for a wide variety of Marine Sanctuary users. The Event Calendar is a great addition too. Keep up the good work!"

"I really enjoy reading all your e-mails and your newsletter makes my day. Keep us all the important and informative work."
"Love the newsletters!"

"I think your newsletter is awesome. I wouldn't change a thing."
"I really enjoy the Sanctuary Friends newsletters. They are VERY well written and informative."
Do you agree? We don't have a contest this month, but we'd still love to hear your opinion (good or bad).
Email us
and tell us what you think!
International Coastal Cleanup
by Todd Hitchins, Team O.C.E.A.N. Coordinator
A dozen volunteers from the FKNMS
Team OCEAN
once again took to land and sea to support the
Ocean Conservancy International Coastal Cleanup
. This is the 25th anniversary of this international effort, estimated to involve over 300,000 volunteers from more than 90 countries. The site of this year's cleanup was Boca Chica Beach, which is also the northern end of the Western Sambo Ecological Reserve -- one of the largest protected "no-take" areas within the FKNMS. Due to prevailing winds and currents, this particular area collects an above average amount of marine debris.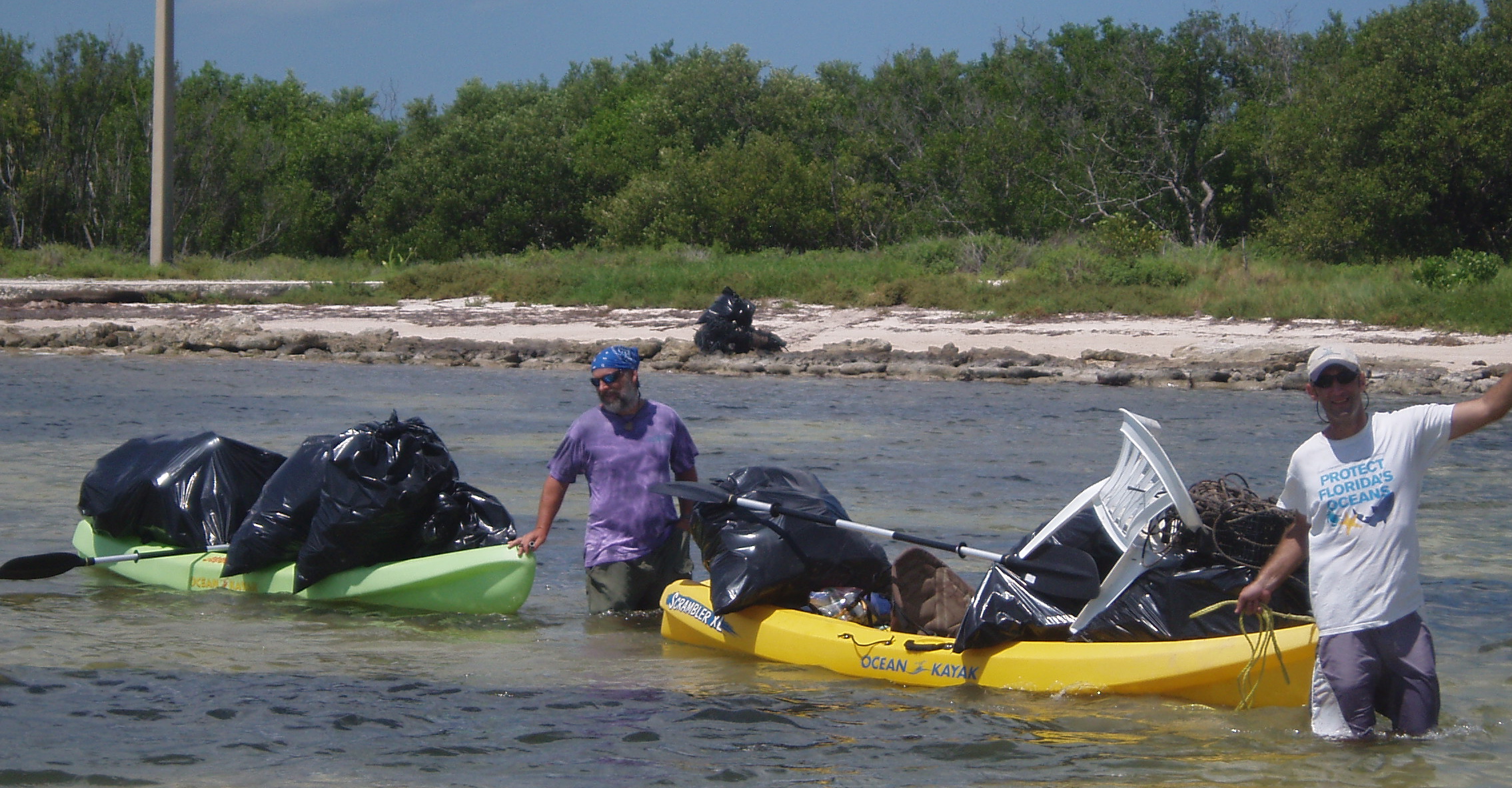 Volunteers were able to remove over 900 pounds of plastic, polypropylene trap line, Styrofoam, bottles, cans and other litter from this otherwise beautiful natural area. Marine debris can considerably harm local marine life through entanglement, ingestion and habitat destruction. With an estimated six million tons of marine debris added to the ocean each year, it is important not only to clean up our coastal areas, but also to reduce the amount of litter and trash that is produced. Recycling, re-usable containers and proper trash disposal are just a few of the ways to reduce our collective impact.
x
Team OCEAN volunteers contribute many hours to shoreline cleanups every year. Shoreline cleanups serve the community by beautifying our natural areas and help many species of wildlife by reducing entanglement and ingestion hazards posed by marine debris.
---
---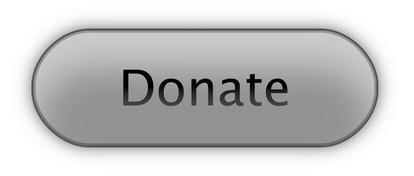 ---
Our Mission


Sanctuary Friends Foundation of the Florida Keys supports the Florida Keys National Marine Sanctuary (FKNMS) in the preservation, restoration, and sustainable use of our coral reef and marine ecosystems. We focus on development of community support and advancement of public awareness, education, outreach and scientific research.
---
Sanctuary Friends Foundation of the Florida Keys is a non-profit, 501(c)(3), tax-exempt organization (Tax ID# 59-2443959).
We take your privacy seriously. Your email address will never be sold, rented or given away. All our emails include an easy opt-out feature.
If you have activated spam filters in your email application, please add the following email to your address book: Sanctuary_Friends_Foundation_of_@mail.vresp.com