December 12, 2013
Grace Lutheran Church
6931 Edinger Ave., Huntington Beach, CA 92647 (714) 899-1700
Office Hours: Monday - Thursday 9:00am - 5:00pm

24/7 Pastor Line (714) 899-1711
WORSHIP TIMES:
Worship - Sunday 8:30am & 10:30am, Wednesday 11:00am
Children's Sunday School - 10:30am (3yrs to 5th grade)
Junior High and High School [6th-12th Grade] - Tuesday 6:30pm ("The Hub")
College Ministry - Monday 7:00pm

---
"Do You Hear What I Hear?"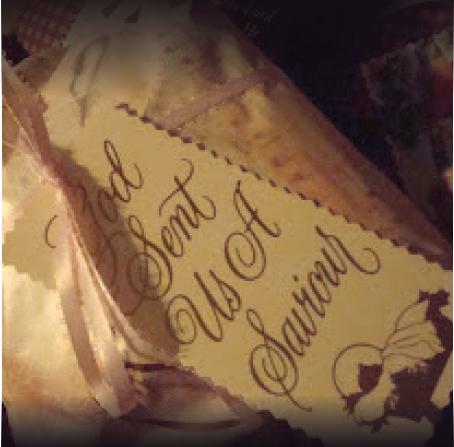 It was October 1962 and the Soviet Union and the United States were involved in an international incident that later would be called the Cuban Missile Crisis. In response to the installation of nuclear missiles by the Russians in Cuba, the United States threatened military action if those armaments were not removed. President Kennedy ordered a naval blockade of the island. Soviet leader Nitika Khrushchev responded by sending additional ships—possibly carrying military cargo—toward Cuba and by allowing construction at the missile sites to continue. As two nations played a dangerous game of chicken, their citizens and people around the globe trembled and prayed.
Noel Regney knew all too well the precipice upon which the world stood. As a veteran of the Second World War, he had witnessed the horrors of war—the fear of the enemy, the terror of the battlefield and the weight of death. Walking the streets of the city, Regney was looking for hope as the prosperous and secure life he had built in the United States after the war was on the verge of coming to an end.
While on his walk, a glimpse of a couple of newborn babies caught his eye. Reminding him of little lambs, Regney was suddenly inspired to write a poem. When he got home, he asked his wife, Gloria, to write music to accompany his words. In 1963, as Bing Crosby recorded Noel's words and Gloria's music, a poem—a prayer for peace, "Do You Hear What I Hear?" became a hit song that has been played every Christmas since.
Ironically, most people don't recognize the message of peace that is so central to this beloved classic. Regney himself once attributed this disconnect between the popularity and the point of the song to inability of the average person to truly listen.
"I am amazed that people can think they know the song and not know it is a prayer for peace, but we are so bombarded by sounds and our attention spans are so short."
Advent tidings,
Chris
---


---
Memorial For Nadine Tor

Nadine was a beloved member of Grace. She was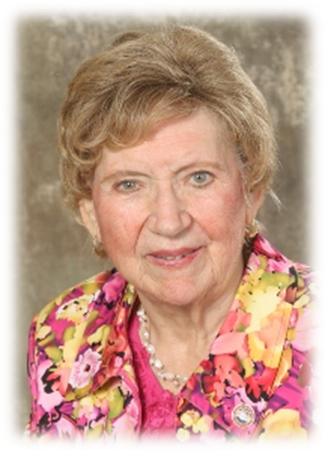 continuously active in Bible studies, completed Disciple 1 and the Alpha course and was a facilitator for the Alpha Program. Nadine was a weekly volunteer in the Front Office at Grace; she folded and prepared with love and dedication the bulletins that were distributed on Sundays. Outside of Grace she was a Critical Care and ICU nurse for the past 35 years. She was a strong woman of faith who lovingly served the Lord.
Her Memorial Service will be held at Grace on Friday, December 13, at 11am. A reception in Hope Hall will follow.
---
Good News Ministry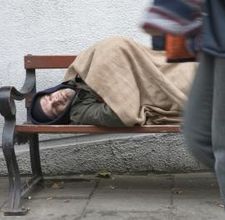 Good News Ministry would like to thank the entire Grace community for the donations they have given this year. Without your generous donations the ministry wouldn't be possible!
The Good News Ministry is asking for donations of $5 McDonald's gift cards to give to their guests for Christmas this year. Please drop your donations off to Jon and Val Finch on Sunday after Services or to the Grace Office.
They are collecting additional items for gift bags to be given out.
Donations of the following items would be greatly appreciated:
-Medium to Large Christmas bags
-Toiletries: soaps, lotions, toothpaste, tooth brushes, disposable razors, shampoo and conditioners
-Women's socks
-Warm Winter items: Scarves, Gloves and Beanies
-Blankets (clean, gently used items are acceptable)
Drop your donations off in the grocery basket located in the narthex (lobby).
---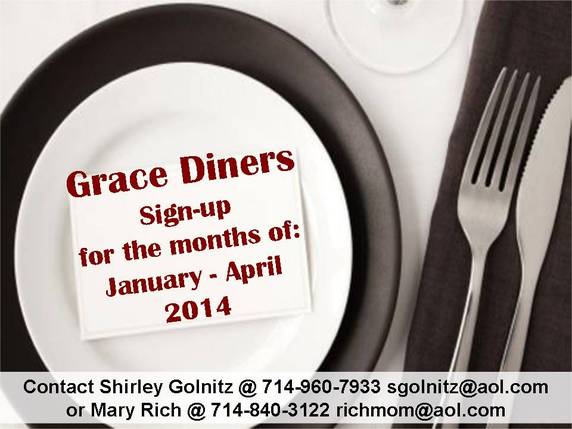 ---
Poinsettias for the Sanctuary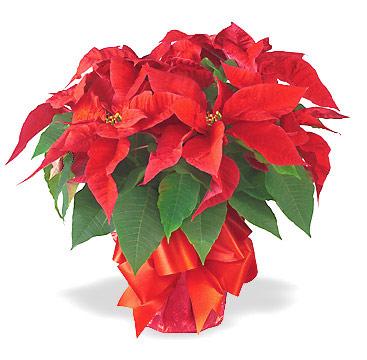 Help to decorate the sanctuary for Christmas by dedicating a poinsettia in honor or memory of a loved one.
Plants are $15.00 each and can be taken home after Christmas Eve services.
Order forms are available in the narthex or the Grace front office.
---
A Wonderful Women's Christmas Brunch


Thank you to the Women's Ministry Team, Altar Guild and Worship and Music gals for helping to make the Christmas Brunch a success!

Over 50 women were able to enjoy delicious food, Christmas Carols led by Heidi Badertscher and Rory Woodbury and the wonderful message of HOPE given to us by our own Beth Tweitmann.

---
Alternative Market Gift Certificates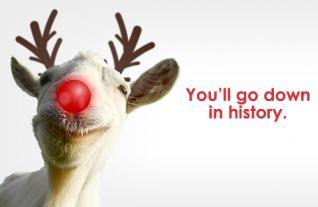 The perfect gifts for people who don't really need anything! Instead of shopping, packing and mailing gifts for those friends and relatives, purchase life-saving items in their honor for people who are desperately in need. Barnyard animals, clean water and immunizations are among the options available for purchase.

Last day to purchase Gift Certificates is after Worship Services this Sunday, December 15th.
---
NALC News December 2013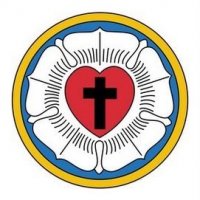 Every month the North American Lutheran Church (NALC) publishes a newsletter. Read December's newsletter by
clicking here
. Some topics included in December's newsletter include:
Discipleship: It Takes One to Make One — Report from 2013 Mission Festival

Lutheran, Anglican representatives continue ecumenical consultation

NALC, Lutheran CORE meet with International Christian Network

Bishop's Christmas Message

NALC Preaching Conference

NALC members to participate in March for Life
---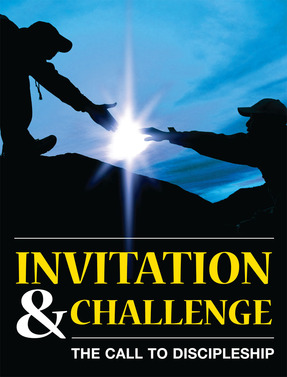 Grace Lutheran Church on Facebook
Log-in now
to stay connected with the happenings at Grace Church throughout the week.
Click to view Church PHOTO ALBUMS
Our Grace Church FB page is up to 487 fans.
Grace Lutheran School on Facebook
Log-in now
to stay connected with the happenings at Grace School throughout the week.
Click to view School PHOTO ALBUMS
Our Grace School FB page is up to 431
fans.