It appears that our email marketing host had technical issues and sent the wrong version of this email. So we are resending it again with all the information you need.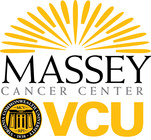 Registration Open Now! Our Impressions of Courage project will be a monumental art work composed of clothing which represents someone who fought cancer in our community. In case you haven't seen it yet, check out our short video explaining the project. In order to set a Guinness World Record in RVA, we need you to register someone in your life who went through a cancer diagnosis. Who will you honor in the World's Largest Collagraph?
How to Register your Loved One
Gather an outfit. Make sure it is a complete outfit (i.e. pants and shirt). The outfit does not have to be the honoree's actual clothing, just represent them. Clothing will not be returned.

Bring outfit to one of the Registration Sites along with a completed registration form and a $25 registration fee.
A maximum of 300 honoree's to be included in the World Record.

June 26th: Deadline to Register. Don't delay, make your submission today!
Registration Sites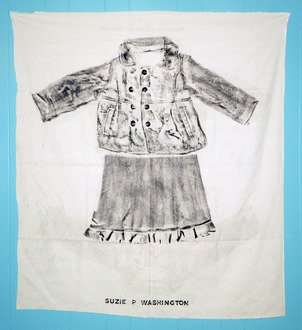 3300 W. Clay St. RVA 23230
Friday - Sunday 11:00AM - 4:00PM
804-254-7302
1423 Johnston Willis Dr. RVA 23230
Monday - Friday 9:00AM - 5:00PM
804-272-5462
3108-B W. Leigh St. RVA 23230
Example of a collagraph made from printed clothing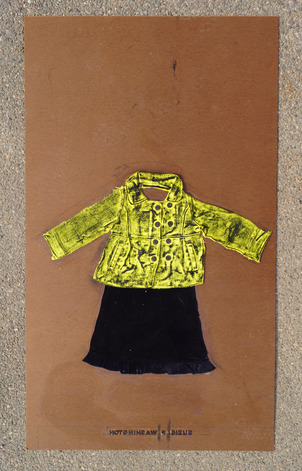 Be Part of the Process
Get involved! Bring your submission and your friends to Studio23 on of the following dates to help us get your outfit ready for the World's Largest Collagraph!
April 17th 1-4pm
May 15th 1-4pm
June 12th 1-4pm
Example of a collagraph plate with clothing
Forward this message to a friend