Festival Film Announcements:



Man Up & Go -
28 men started the Man Up Movement to travel to the depths of Africa to love big on orphans and the least fortunate of these. In the end, the men discover their lives were impacted the most. They travel home but will they be the same?
See Trailer
Satellite Beach -
Satellite Beach follows the unique journey of the Endeavour space shuttle as it travels through the streets of Los Angeles to the California Science Center and the final move of the Atlantis space shuttle to the Kennedy Space Center.
Louis Cyr -
compelling biopic of the French-Canadian man who was supposedly the strongest man to live.
See Trailer
---
In affiliation with Everybody Is A Star Foundation, celebrate Valentine's Day at Weill Hall at The Green Music Center. This evening will be the debut of Grammy and Golden Globe winner, Kitaro, with the Santa Rosa Symphony. Tickets: $40 - $250
Visit www.santarosasymphony.com or phone 707.546.8742
Evening benefits Everybody Is A Star Foundation, The Sonoma Land Trust, & educational programs of Santa Rosa Symphony.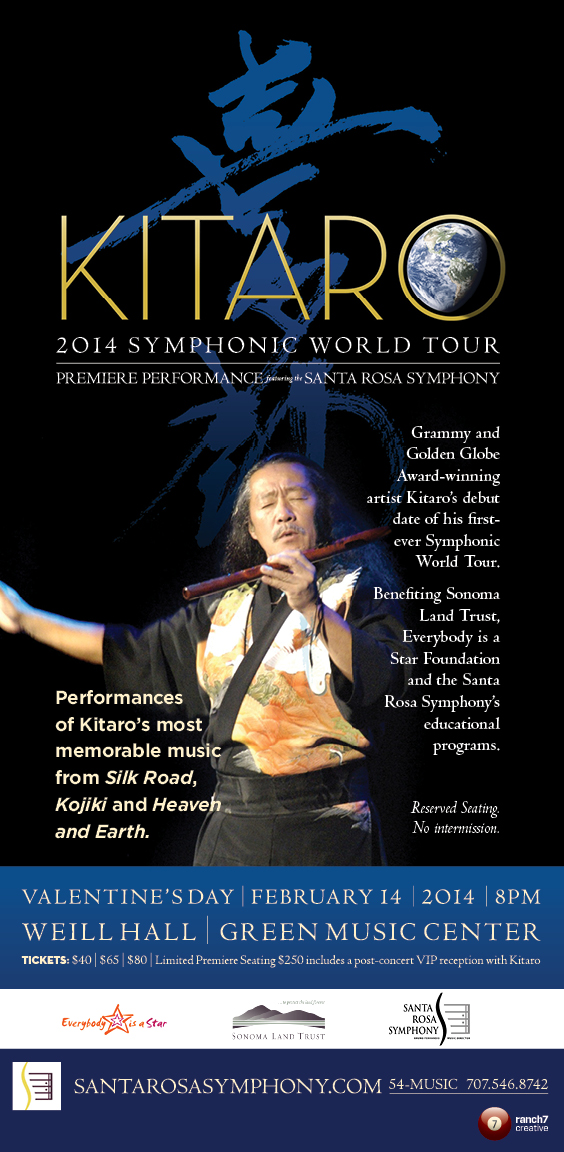 Get your PASS
Cinema Pass - $147*


*price increases to $175 on Feb. 15
Includes films and panels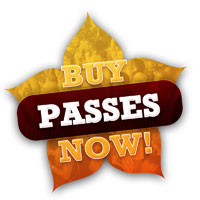 Cinema Soirée Pass $450
Limited Number Available
Includes First Entry to Films, VIP Hospitality Area, Tribute, most parties & receptions, & First Look
Early Entry / Reserved Seating for all films & panels, VIP Hospitality Area, all parties, VIP dinners & Tribute
---
www.sonomafilmfest.org
---
Our sponsor friends at California Delicious have generously offered you a 15% discount
on all of their baskets and products in celebration of Valentine's Day. Who likes sweet treats? ... everyone !
Use Code SIFF2014 at checkout
www.californiadelicious.com