I T'S SIFF P A R T Y T I M E
For the first time, Sonoma International Film Festival is offering A Party Pass. For those who want to have dancing and party fun joining filmmakers, special guests, and filmgoers during the festival here is your chance. Soirée Party Passes are now available .... only 50 for sale ... so partiers you can join us and still enjoy festival events.
Pass is $200.
Click to Buy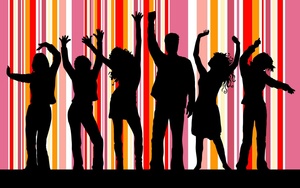 Thursday, April 3 Vintner's Growers & Groovers Party - 7 - 10 PM Backlot Tent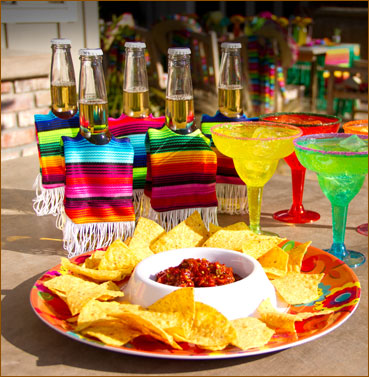 Friday, April 4 Latin Fiesta Party - 5:30 - 7:30 PM - Backlot Tent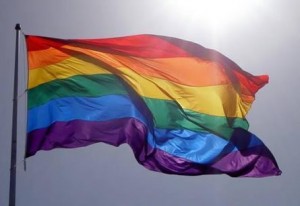 LGBT - Queens & Cowboys Party - 7 - 10 PM - Backlot Tent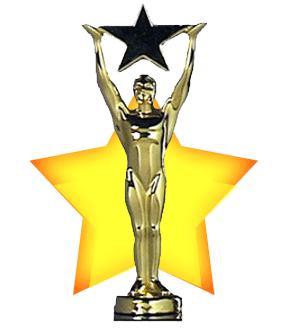 FILMMAKER AWARDS CEREMONY & PARTY - 8:30 PM - Backlot Tent
---
REMINDER: Very Special Event
BORN IN CHICAGO
ACCLAIMED BLUES DOCUMENTARY AND LIVE PERFORMANCE BY LEGENDARY MUSICIANS SEEN IN THE FILM HIGHLIGHT SONOMA INTERNATIONAL FILM FESTIVAL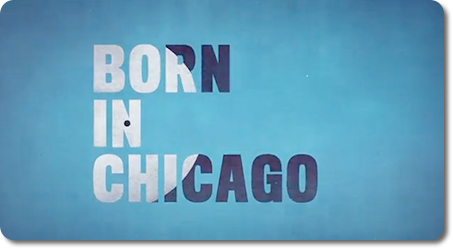 Friday, April 4


Sonoma Veterans Memorial Hall - 126 First St. West, Sonoma, CA
Doors Open 7:30 PM Film at 8 PM Concert at 10 PM
"..Muddy Waters recorded a song called 'The Blues Had a Baby and They Named It Rock and Roll.' That, in a nutshell, is the story told in the new documentary 'Born in Chicago' — how he, Howlin' Wolf and other black blues musicians working in Chicago in the 1960s schooled young white acolytes from that city who went on to play on some of the most influential pop recordings of the era."
- Larry Rohter/NY Times
Film will be followed by a question and answer session with a number of the film's principal musical players. Thereafter, Chicago Blues Reunion, the band that includes Barry Goldberg, Nick Gravenites and Harvey Mandel, with Rick Reed and Gary Mallaber will perform a full concert in the hall. It is anticipated that the band will be joined by some special guests who are also seen in the film.
They will rock you with their blues.
Tickets: $55 Film & Concert
$100 - LImited Tickets for Film with Reserved Seat; Concert;
Personal Meet & Greet with Band after Concert
PURCHASE TICKET CLICK HERE
Cinema Soirée Pass $600
Limited Number Still Available
Includes First Entry to Films, VIP Hospitality Area, Tribute, most parties & receptions, & First Look
Early Entry / Reserved Seating for all films & panels, VIP Hospitality Area, all parties, VIP dinners & Tribute
Day Passes Now on Sale
Friday, Saturday, or Sunday Pass - $75

Check our web site
www.sonomafilmfest.org
for all updates
---
---
Thank You Festival Sponsors