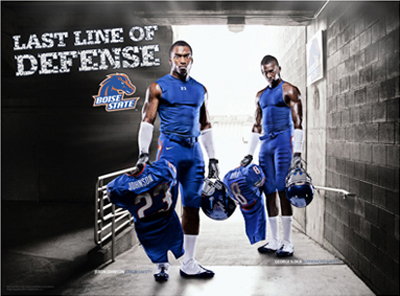 Greg Sims and his production crew had little trouble getting Jeron Johnson, Junior Safety and George Iloka, Sophomore Safety to look intense. "They both came to the photo shoot with their game faces on and in a few minutes I had the shots I needed for their poster", says Greg. "These guys are very intimidating and I can see why opposing teams fear these two defensive specialists - they really represent BSU's Bleed Blue mantra", continues Greg.
Young and very talented, these BSU QB's are leading Bronco Nation to new heights. This poster is absolutely flying off the shelves and the response to the new branding effort by the athletic department and TDG has been incredible. The 4th poster in the series of 6 will be available prior to the next home game on October 31st. Who will we feature on the next poster? Stay tuned. Posters can be purchased at all the Bronco Shops or on-line at thebluemag.com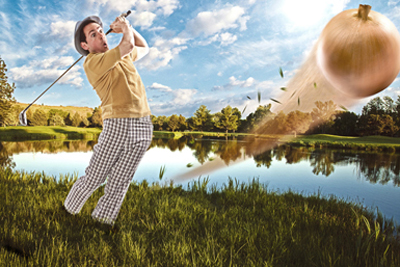 Having Fun with Onions
Here is the latest image for the Idaho Eastern Oregon Onion Committee. There are a total of 12 images that are being used in a branding campaign and calendar. Working with Sherise Jones has been such a great experience. She is so talented and creative.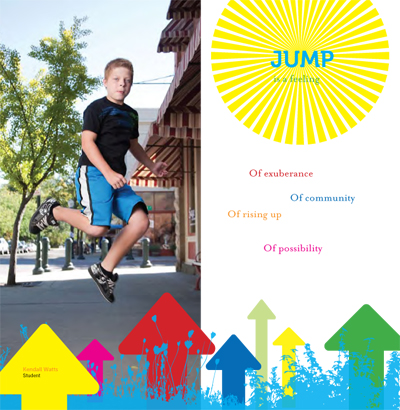 Simplot Family Foundation's
New "Jump" Campaign
The talented group at Oliver Russell just landed the Simplot Family Foundation account and TDG was asked to help photograph their new 17-page booklet called "JUMP" (Jack's Urban Meeting Place). What a really cool project this is....its "turning seven acres into a universe of possibility", quotes Oliver Russell.
All of us at TDG are extremely honored to be part of this historic project!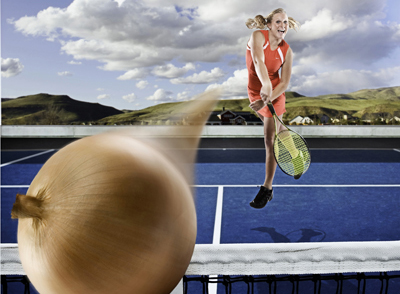 Tennis Anyone?
Here is another image for the Idaho Eastern Oregon Onion Committee and their Healthy Lifestyle Campaign.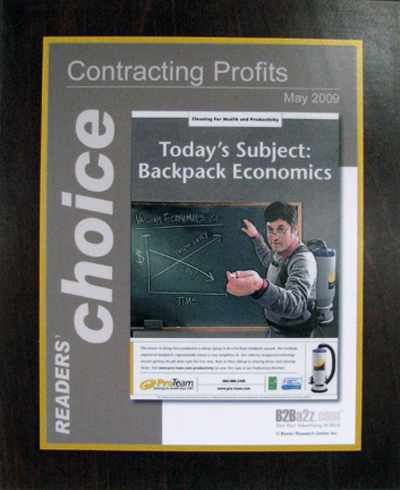 A Readers Choice Award was recently awarded to
ProTeam
for their ad that had the highest "recall seeing" score, meaning that after viewing the issue, ProTeam's ad was the most remembered ad.
GET NOTICED AND GET RESULTS! - Call
TDG
today for all of your photography projects. It's what we do.......