Click to view this email in a browser
Tri-Digital Group (TDG) March 2010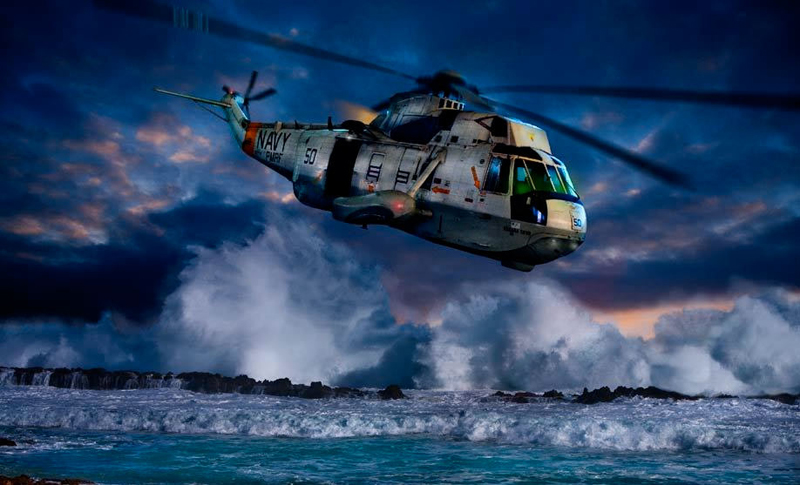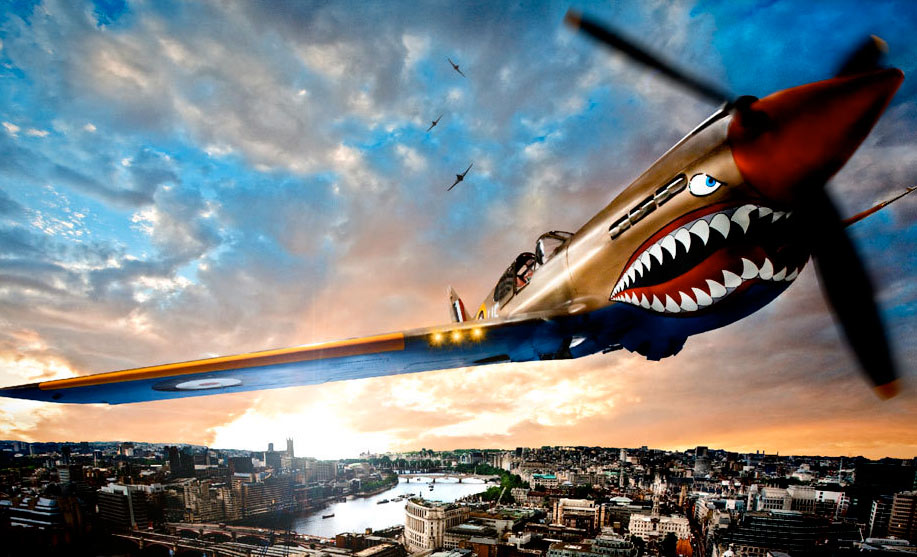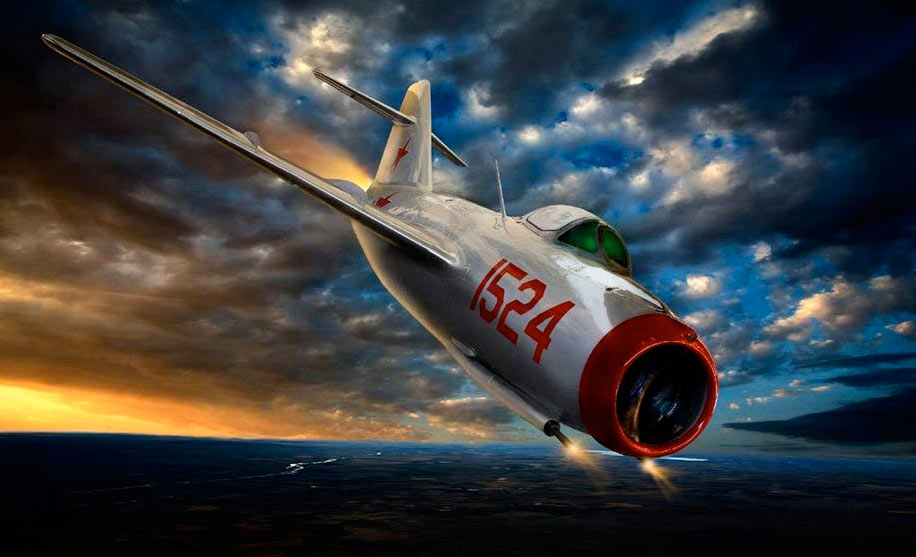 Warhawk P-40 making a bombing run over London. Russian-built MiG-15 fighter interceptor in action.
The Blue Magazine Special Edition - The official publication of Boise State Athletics is loaded with epic imagery from TDG. Our involvement included some twenty pages of heart pounding photographs and composite wizardry. This magazine has raised the bar for athletic publications and we are honored to be associated with such a quality piece. Order your Special Edition Magazine today and get your All Access pass to Bronco Football.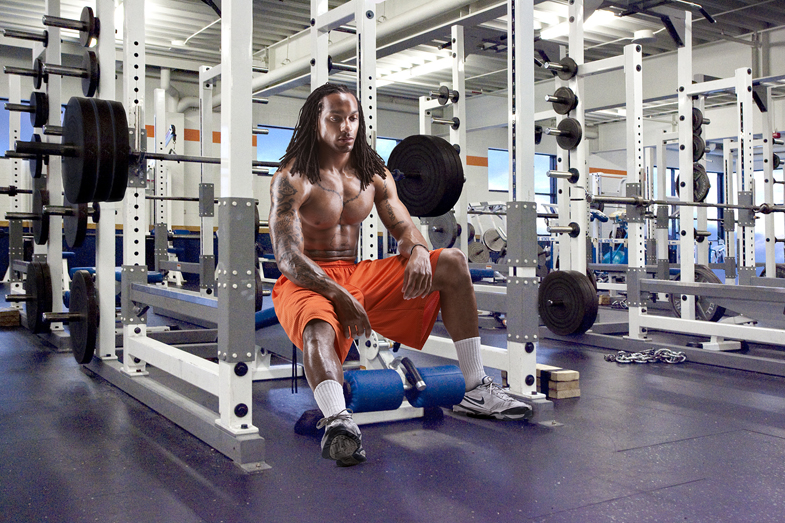 NFL first round candidate, Kyle Wilson, in a reflective moment.
Behind the scenes video of a TDG shoot for The Blue Magazine. Check this out: http://vimeo.com/9660332

Tri-Digital Group - 2340 S. Vista Ave, Boise, ID 83705 ph: (208) 433-9939
Forward this message to a friend | Check out more images at: www.tri-digitalgroup.com