---
Download the Passport to Prosperity 2015 Nomination Form Here!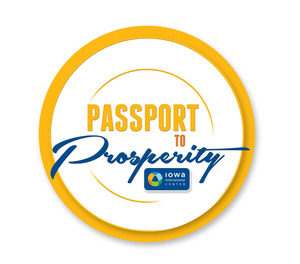 The Iowa International Center's Passport to Prosperity Awards and Dinner Celebration will take place Saturday, September 26 at the Olmsted Center at Drake University.

This highly inspiring event celebrates the accomplishments of immigrants and refugees now living in Iowa, and is well-known for its dynamic cultural entertainment and delicious menu that is representative of the native countries of each award recipient.

Click here to see pictures of the fabulous 2014 Passport to Prosperity event!
Click here to find links to the videos celebrating the lives of our four 2014 honorees: Tej Dhawan, Claudia Schabel, Aiddy Phomvisay and Li Zhao Mandelbaum.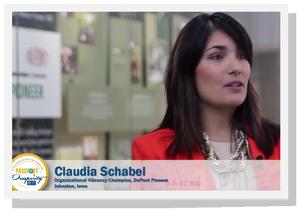 Passport to Prosperity Award nominees must be an immigrant or refugee to the state of Iowa, have lived in Iowa for at least the past five years, and have made significant contributions to the social, cultural or economic fabric of Iowa's diverse community. Look for more information on the Iowa International Center's Facebook page and website.

Completed nominations are due by
5 p.m. on Tuesday, May 26.

For additional information on nominating an individual for a Passport to Prosperity Award,
please contact Dr. Judy Conlin, IIC Executive Director,
at 515-282-8269, ext. 13 or jconlin@iowainternationalcenter.org.


---
---