IN THIS ISSUE...
Welcome Hazel Farley
Chapter Elections
Chapter Barbecue
Spring Education Sale
Spring Open has Sprung!
Toronto Focus -Spring 2012 Issue
Ontarion Green Policy Hub
Emerging Green Builders Bike Tour
Green Doors Open
Workshops + CE Hours
CHAPTER NEWS
Welcoming Hazel Farley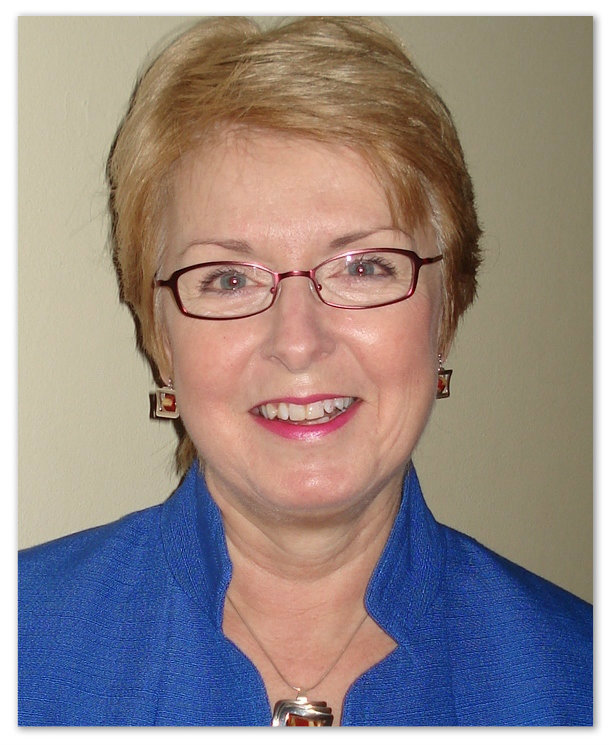 We would like to officially introduce you to Hazel Farley, the Greater Toronto Chapter's new Executive Director. Hazel is an experienced leader who is passionate about her role in creating a more sustainable built environment for Canadians and the many other living systems vital to our economic and ecological prosperity.

Read her biography

.


Chapter Elections
Members of the Greater Toronto Chapter, it's time to vote for your favourite candidates! Six Directors are to be elected in the upcoming election to maintain a Board of eleven Directors. Read more about the candidates and vote. Voting closes on May 8.

Chapter Barbecue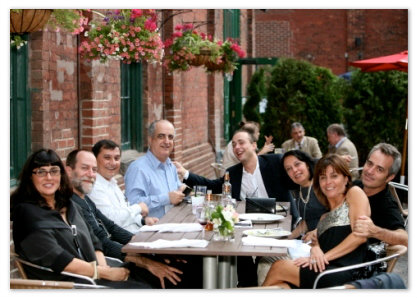 We're excited to invite you to our post CaGBC Conference barbecue on Wednesday June 13. Celebrate the arrival of summer and unwind with green building supporters at the Harbourfront Centre - only a 5 minute walk from the CaGBC Conference at MTCC.


Click to read more and register now!



Spring Education Sale!
Spring Open has Sprung!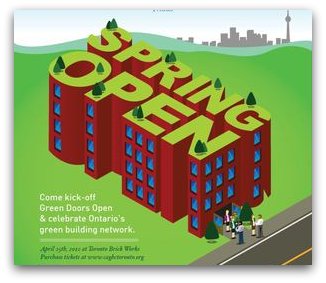 We kicked off spring at Evergreen Brick Works last Wednesday with over 170 people at our first large networking party of the year. Our guests got the chance to play with our interactive green building map (on at 4'x6' touch screen!) and listened to eleven presenters blast their way through 2-minute presentations on local green building projects. To read more, see the map and view the presentations, click here

Toronto Focus - Spring 2012 Issue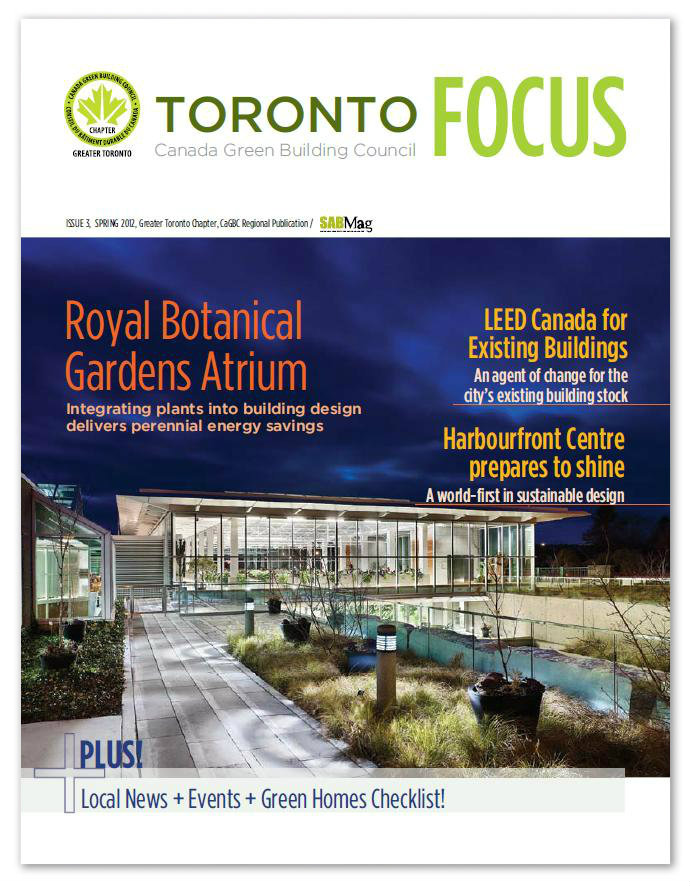 The Chapter is pleased to announce the publication of its Spring 2012 Toronto Focus Issue, developed in collaboration with SAB Magazine. Inside, you'll find: 32 pages of local green building industry projects; 2-page spread on leading water conservation intiatives; tear-out Green Homes checklist; review of LEED EB:OM and more! Read it online here.
Launching our unique online searchable resource of the most innovative best practices implemented to promote and develop sustainable built environments by Ontario Municipalities -- now availble! The OGPH is a project of the Greater Toronto Chapter's Municipal Leaders Forum, generously supported by the Ontario Power Authority and the Chapter's founding partner, the TRCA. Check it out at www.ogph.ca.
Tour Toronto's green buildings by bike on May 26th! Stay tuned for news about this great EGB event!
The Chapter will be partnering with Clean Air Partnership, Doors Open Toronto and the Green Heritage Trust to showcase some of Toronto's most impressive green buildings during Green Doors Open on May 26 -27. Check out Toronto's list of buildings.
GREEN BUILDING NEWS

Streamlining to dramatically cut effort for Regional Priority credits
The CaGBC is undertaking to dramatically streamline the submission process for Regional Priority credits. Canadian LEED APs are invited to provide their input in a survey to select the six most important credits for each region. Read full article and complete survey.

Green Real Estate Conference 2012
On April 4, the Green Real Estate conference provided a high-level discussion and strategic update on the economics, benefits, and value of green buildings, along with some of the best practices that can be used to create these types of properties. Hundreds of real estate professionals attended this year -- and attendees made a goal of hitting 5,000 real estate professionals in 2013! Click here for the program and slides.

Race to Reduce Launches in Peel Region
On May 28, Peel Region real estate executives will join CivicAction and the region's political leaders to formally launch the Peel Race to Reduce smart energy office challenge, which aims to reduce office energy consumption by at least 10% by the end of 2014. Find out more by clicking here.
UPCOMING WORKSHOPS + CE HOUR OPPORTUNITIES

Don't forget that there are a lot of green building workshops and other chances to gain CE hours:

Complete list of workshops.