Three Days Left To Help Us Reach Our Goal!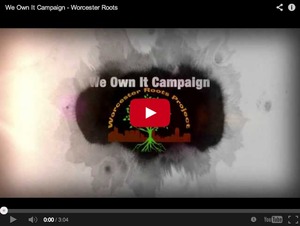 (Click to Play)
The Worcester Roots We Own It Campaign fundraiser on Indiegogo is drawing to a close! You have just three days left to help us reach our goal!
Worcester Roots is working towards an economy that works for everyone, one based in worker co-operatives and community ownership. We are raising money for the Second Co-op Academy a ten week training for worker co-operatives just starting up or looking to develop and grow!
You can help incubate local worker owned businesses by donating or getting involved with the We Own It Campaign.


Make small (and large) donations at our Indiegogo site:
Check it Out!


We can determine the direction of our own lives. This is our community,our economy, the peoples' economy—We Own It!
Worcester Roots is Hiring!

Worcester Roots is hiring for a Co-Director Position: a Development and Cooperative Incubation Coordinator!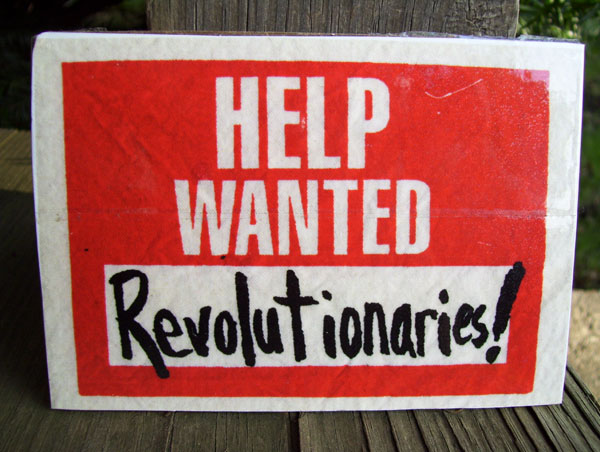 Worcester Roots Project is looking for a part time co-director. The position consists of primarily fundraising responsibilities and is within a staff collective - a team of trainers, organizers and fundraisers working to fulfill Worcester Roots Project's mission of organizing for social and environmental justice through the development of co-operatively run and green initiatives.
•Work with staff collective on cooperative development activities including co-op academy training
•Participate in partnerships and coalitions
•Maintain and coordinate the organization's fundraising plan
•
Work with board and fundraising committee to raise the organization's annual budget through a
combination of member dues, grassroots fundraising and foundation grants
•
Prospect and develop relationships with funders, major donors, and develop and maintain databases
• Provide training on grant writing, appeals, other fundraising methods to youth and other staff members and
to incubated co-ops and developing materials/curricula around these activities
•
Work with other members of the staff collective and board on organizational development and strategic
•Engage in leadership developmen
t
If you or someone you know would be interested please forward them
here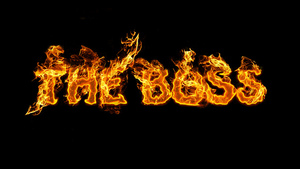 Here is an update on our
We Own The Map Game
.
The Workers have 11 points!
The Bosses have 13 points!
Better fight back Workers!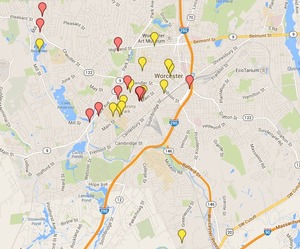 Check out the latest map
here.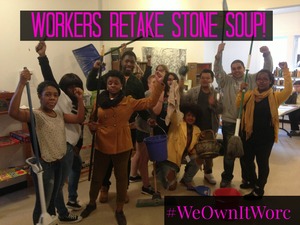 Everyone we need your help! We need to beat the Bosses!
Play 'We Own the Map'
!
Converting Your Business to a Co-op
Workshop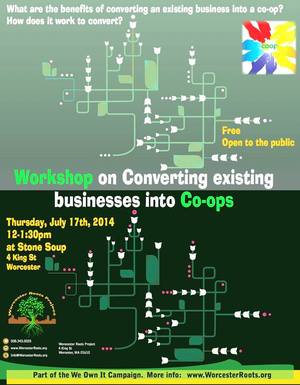 What are the benefits of converting an existing business into a co-op?
How does it work to convert?
Join us

at 12:00pm - 1:30pm
at the Stone Soup Community Center (4 King st, Worcester MA)


Come share you thoughts and have your questions answered!

Free, Open to the public!
The Diggers Landscaping Cooperative
The Diggers are a worker cooperative that is being incubated by Worcester Roots. We specialize in permaculture design and installation. We are entering our second Spring season! Call us for clean ups and spring plantings!
(774) 314-7344!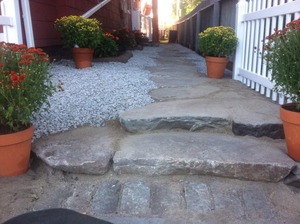 Newly finished stone walkway!
All this is possible, only with your help!
Donate Here!


Forward this message to a friend | 4 King st, Worcester, MA 01610 | (508) 343-0035 | http://WorcesterRoots.org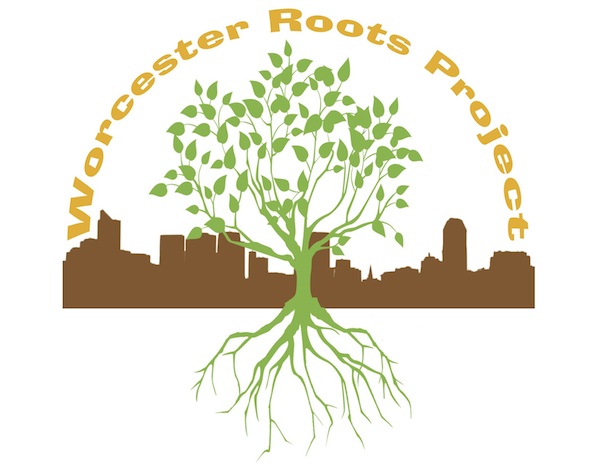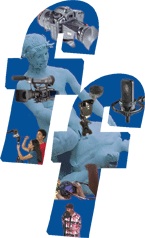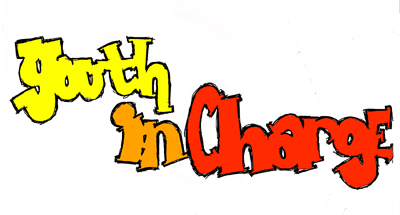 Change of Address:
We're now at
4 King St.
Worcester, MA 01610

---

Join the Nuestro Huerto
Community Supported Agriculture:
Click Here for More Info

---

Wish list:

Electric kettle (hot pot)
Office supplies (scissors, pens, tape, markers, paper, envelopes, etc.)
White board
Gardening tools (shovels, trowels, rakes, etc.)
Video equipment (memory for macs, HD cameras, memory cards, mini DV tapes, mics, lights)
Picnic tables
Large planters
Landscaping equipment (String trimmer, ez-loader, trailer, wheel barrows etc.)
Lumber (4x4's especially)
Bricks, blocks, pavers, stepping stones