First Coop Academy Session Starts Off with a Bang!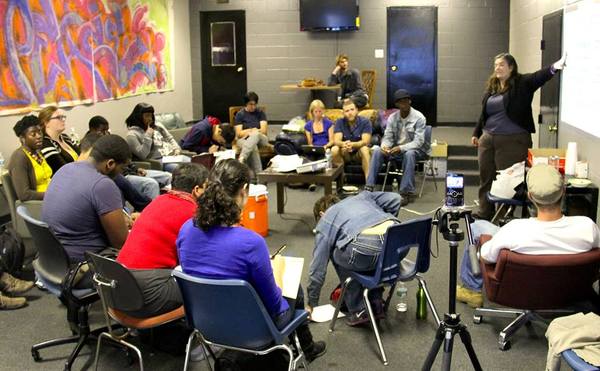 Things are off to a great start with 9 Worker Cooperatives signed up to attend the Coop Academy! Thanks to our sponsors Boston Center for Community Ownership, Mosaic, and Coop Development Institute!

"Concept to Co-op (CtC)"! CtC is a comprehensive training and mentorship program that gives present and prospective member-owners the knowledge, resources, tools, and connections to start their own business and become part of a national cooperative movement. 20 sessions over 10 weeks will include in-depth, personalized, and participatory trainings on incorporation, finance, market analysis, group development, and much more.

Sabbatina Konadu and Asa Needle Take the Cake!
We are proud to announce that Toxic Soil Buster Sabbatina Konadu has won the Meridith D. Wesby Young Leader Award for her work with Worcester Roots and the Hope Coalition!
GO SABBY!
Watch the Video here!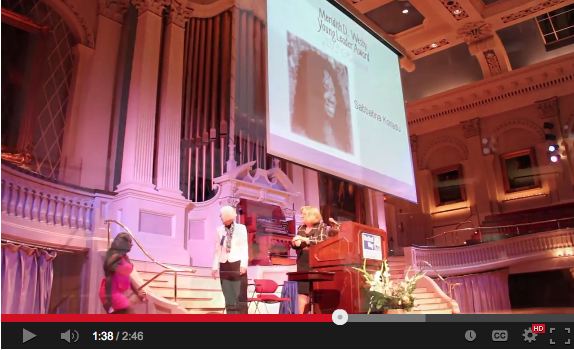 Staff Collective member Asa Needle has written an article on his time in Toxic Soil Busters for the Environmental Protection Agency's Environmental Justice In Action blog! He is the keynote
YEAH ASA!
Read it here!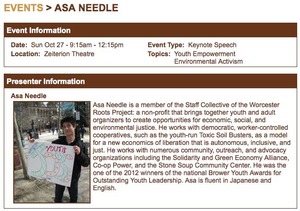 Toxic Soil Busters – Completed our second and third yard of the Summer!
TSB and YIC installed three raised beds in Boad Member Judy Diamondstone's house. Judy plans to do a fall crop while intern Sean Hutton begins a
phytoremediation
study. TSB and YIC also finished up a soil remediation site on Blossom St. We are taking on our fourth site next week at Old Millbury St.
Fill out
this short form
to request a free soil test for Worcester residents (advice available for non-Worcester folks).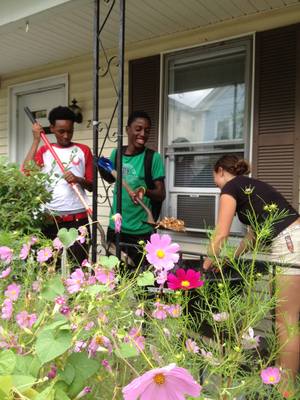 Youth in Charge!
Youth in Charge has been putting on three workshops for Plumley Village Community Gardeners (Crop Rotation, Companion Planting, and Food Preservation). We have also been working on the Greenhouse Cooperative business plan as the group attends the Coop Academy. This fall we will begin our Food Justice and Healthy Weight social media campaign.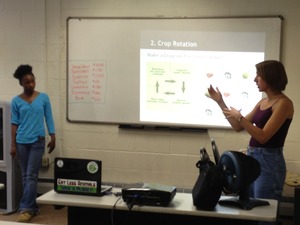 The Diggers Landscaping Cooperative
The Diggers are a worker cooperative that is being incubated by Worcester Roots. We specialize in permaculture design and installation. We are in the midst of our first Fall season and have been taking on a number of large jobs. We are working on our long arc plans for incorporation and finance structures. If interested in a free estimate our number is (774) 314-7344!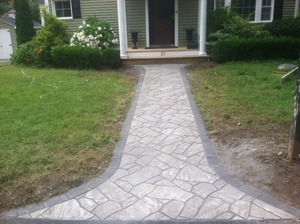 Newly finished stone walkway!
Stay One Step Ahead of Lead!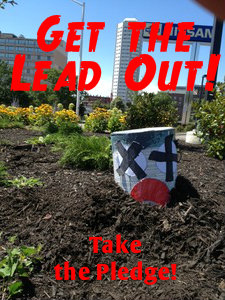 TSB and YIC have begun a social media campaign to gain pledges to take local action around lead soil contamination! Youth have begun generating media to spread awareness and information on the issues of lead, and are asking others to spread the word. Take action by getting a free soil test or signing our pledge promising to take on 7 easy ways to combat lead toxicity in your yard!
All this is possible, only with your help!
PLEASE CONSIDER...
Making a tax-deductible donation online or send a check to Worcester Roots Project, 5 Pleasant Street, Worcester, MA 01609
Your donation and monetary support allow us to provide staff time, technical assistance and training to Worcester youth working for economic justice and safe, sustainable communities.


Forward this message to a friend | 5 Pleasant St #3, Worcester, MA 01609 | (508) 343-0035 | http://WorcesterRoots.org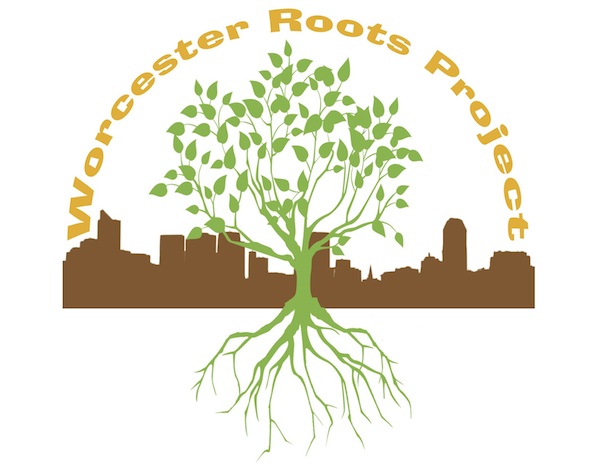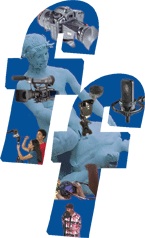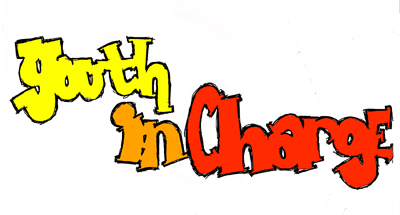 Newsletter September 2013
7th Annual KING ST. BLOCK PARTY! SEPTEMBER 21st!

September 21st at 3 PM!

Come eat, listen to local acts, and celebrate!

Performances by

Evan Greer (

http://www.evangreer.org/

)

Fernanda Alves Pereira

Josh Lopez

Lucelia DeJesus

Secret Lover
(http://secretlover.bandcamp.com/

)

Poetry Set (with poets tba)

Delicious free food!

Tours of the almost complete Stone Soup building!

Kids activities!

Rain Date: September, 28th, same time/place.




---

Central Mass Film Festival
OCT 18-19
Save the Date!




"A new festival is brewing in Central Massachusetts, a festival that will change how young filmmakers will interact with the film world, how movie-lovers in the area explore new titles, and how important stories are shared to our communities."

http://www.cmf2.org

---

Stone Soup:

The Countdown Begins!

Worcester Roots will be moving back into Stone Soup Community Center in November!

---

The Worcester SAGE (Solidarity And Green Economy) Alliance is Mapping and Organizing!

2013 SAGE Conference new dates:
NOVEMBER 9-10

---

Wish list:

Electric kettle (hot pot)
Office supplies (scissors, pens, tape, markers, paper, envelopes, etc.)
White board
Gardening tools (shovels, trowels, rakes, etc.)
Video equipment (memory for macs, HD cameras, memory cards, mini DV tapes, mics, lights)
Picnic tables
Large planters
Landscaping equipment (String trimmer, ez-loader, trailer, wheel barrows etc.)
Lumber (4x4's especially)
Bricks, blocks, pavers, stepping stones