Sneakerheads Unite: Future Focus Youth Co-op Uses Sneakers to Help Rebuild Stone Soup
Future
Focus Media Co-op and OSDlive.com will
sponsor the "SOLEcial Studies Back-to- School Buy, Sell & Trade Sneaker Event" on Saturday, August 17th from 1-6 p.m. at Crompton Place, located at 138 Green Street, Worcester, MA. All proceeds will benefit the rebuilding of Stone Soup.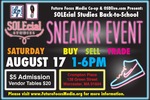 This is the first time such an event will take place in Worcester, bringing people who love sneakers a/k/a/ sneakerheads together, in a party atmosphere to buy, sell and trade sneakers with other sneaker aficionados. Read GoLocal Worcester's coverage here.
Toxic Soil Busters – Completed the first yard of the Summer!
We completed our first yard of the Summer on August 1! We built two raised beds for Alice Canty on Austin St. We have two other yards in the works including board member Judy Diamondstone's property where intern Sean Hutton is coordinating a
phytoremediation
project.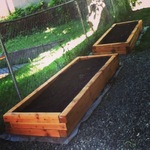 Fill out
this short form
to request a free so
il test for Worcester residents (advice available for non-Worcester folks).
Stay One Step Ahead of Lead!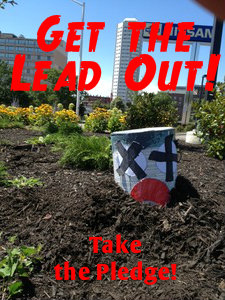 TSB and YIC have begun a social media campaign to gain pledges to take local action around lead soil contamination! Youth have begun generating media to spread awareness and information on the issues of lead, and are asking others to spread the word. Take action by getting a free soil test or signing our pledge promising to take on 7 easy ways to combat lead toxicity in your yard!
Youth in Charge!
Youth in Charge continues to move forward in starting the Bell Hill Greenhouse Cooperative! UMass Memorial, Jemco construction, and Community Builders have been meeting to discuss the use of land at Plumley Village. Meanwhile YIC and residents of PVE have been meeting to construct a business plan and conduct a local market anaylsis on seedling and produce sales.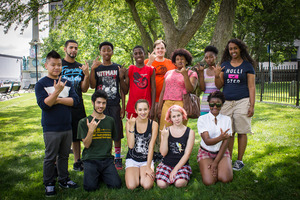 The Diggers Landscaping Cooperative
The Diggers are a worker cooperative that is being incubated by Worcester Roots. We specialize in permaculture design and installation. We are in the midst of our first Summer season and have been taking on a number of large jobs. We are working on our long arc plans for incorporation and finance structures. If interested in a free estimate our number is (774) 314-7344!
Call For Coop Academy Mentors!
Experienced Co-operators Needed!

This fall, Worcester Roots Project, in collaboration with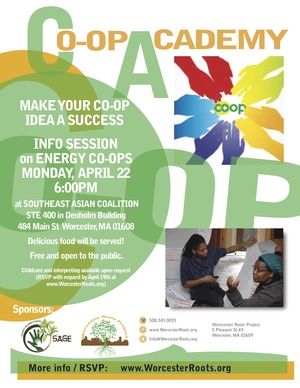 Solidarity And Green Economy Alliance (SAGE), CDI and Boston Center for Community Ownership is holding the very first Co-op Academy: "Concept to Co-op (CtC)"! CtC is a comprehensive training and mentorship program that gives present and prospective member-owners the knowledge, resources, tools, and connections to start their own business and become part of a national cooperative movement. 20 sessions over 10 weeks will include in-depth, personalized, and participatory trainings on incorporation, finance, market analysis, group development, and much more.

We believe that the best way to learn how to start your own cooperative business is to work closely with someone who has done it before, who knows the pitfalls and the potential, the challenges and the rewards. That's why we are calling for those with experience either with cooperatives or small businesses development to join us in supporting these budding, community-minded entrepreneurs in realizing their dreams.

Join us in making the economy of tomorrow a reality, today.
Please contact us if interested in being a mentor, or with any questions. MORE INFO HERE.
All this is possible, only with your help!
PLEASE CONSIDER...
Making a tax-deductible donation online or send a check to Worcester Roots Project, 5 Pleasant Street, Worcester, MA 01609
Your donation and monetary support allow us to provide staff time, technical assistance and training to Worcester youth working for economic justice and safe, sustainable communities.


Forward this message to a friend | 5 Pleasant St #3, Worcester, MA 01609 | (508) 343-0035 | http://WorcesterRoots.org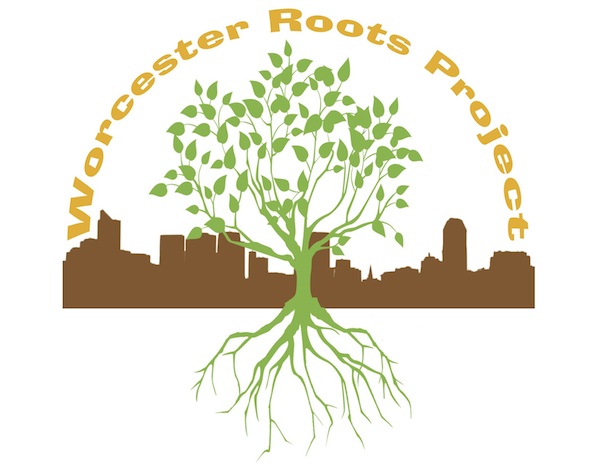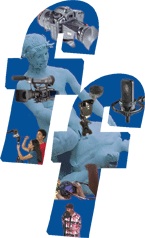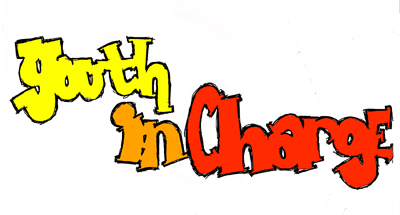 The Worcester SAGE (Solidarity And Green Economy) Alliance is Mapping and Organizing!

2013 SAGE Conference new dates:
NOVEMBER 9-10
MORE INFO HERE

---

Stone Soup:

The Countdown Begins!

Worcester Roots will be moving back into Stone Soup Community Center in September!

King St. Block Party!

September 21st at 3 PM Come eat, listen to local acts, and celebrate!

---

Frederick Douglass Community Reading a success

Thank you to

Mass Humanities

and the

Worcester Arts Council

for sponsoring and providing the funding for the July 1st event along with the readers that participated in bringing to life Frederick Douglass' "

The Meaning of the Fourth of July for the Negro"

organized by

Future Focus Media Co-op

.

Media coverage:

Wish list:


Electric kettle (hot pot)
Office supplies (scissors, pens, tape, markers, paper, envelopes, etc.)
White board
Gardening tools (shovels, trowels, rakes, etc.)
Video equipment (memory for macs, HD cameras, memory cards, mini DV tapes, mics, lights)
Picnic tables
Large planters
Landscaping equipment (String trimmer, ez-loader, trailer, wheel barrows etc.)
Lumber (4x4's especially)
Bricks, blocks, pavers, stepping stones
Forward this message to a friend |
5 Pleasant St #3, Worcester, MA 01609 |

(508) 343-0035

|
http://WorcesterRoots.org