"We've Got the Power" Community Organizing Training
5:30-8:30pm Thursdays
March 15-April 26th
at Plumley Village in Worcester.
REGISTER BY MIDNIGHT TODAY (MARCH 14th) HERE
Training is FREE for low-income folks, $25 suggested donation for those who can contribute toward food and childcare, etc.
The training covers topics including:
Anti-racism and oppression
Power mapping strategies
Social movements history
Outreach tactics
Environmental health and justice organizing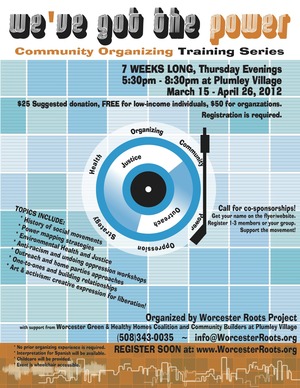 Training is co-sponsored by:
Worcester Lead Paint Abatement Program / Worcester Green and Healthy Homes Coalition
Community Builders at Plumley Village
Stone Soup
Neighbor to Neighbor
EPOCA
Occupy Worcester
Worcester Anti-Foreclosure Team
Co-op Power
Southeast Asian Coalition of Central Mass
Lots of exciting things going on...
Upcoming events in 2012
Roots' Organizational
Retreat
(March)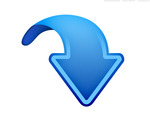 "We've Got The Power"
Community Organizing Training
(March & April)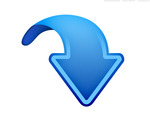 Earth Day Extravaganza
Ecotarium, Clean-up with REC & Occupy Event on Worcester Common (April)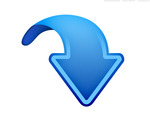 Year-of-the-Co-op Caravan
Co-Power
Local Organizing Council
"Taking Charge of Your Future"
Orientation (May)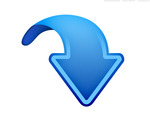 US Federation of
Worker Co-ops Conference
(June)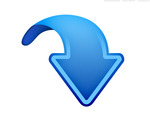 "Taking Charge of Your Future:
Starting & Running Your Own Co-op" Training Series
(Summer)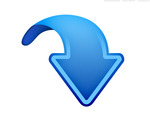 Solidarity Economy Conference
(September)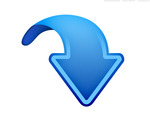 Roots' 10th Anniversary Event
(November)
The details...
Roots Retreat
We had a very inspirational overnight retreat in the woods of Connecticut March 2nd and 3rd. The Board, Staff, members of Youth In Charge, Toxic Soil Busters, Future Focus Media, Worcester Energy Barnraisers, and Worcester Green Jobs Coalition members came out of the retreat reenergized and with a renewed focus in fulfilling our mission and incubating co-operative business, youth-led and others into sustainable businesses. Lively discussions centered around branding and developing elevator speeches to be able to succinctly yet substantively be able to share with the community all that Worcester Roots Project is and its' important role in the Worcester community. Working committees were formed to further the great work we started at the retreat. More information will be available soon on our website. If you are interested in getting a look at the full notes from the retreat, are interested in being on one of the committees or are interested in starting a co-op and learning more please contact Roots at 508-343-0035 or e-mail info@worcesterroots.org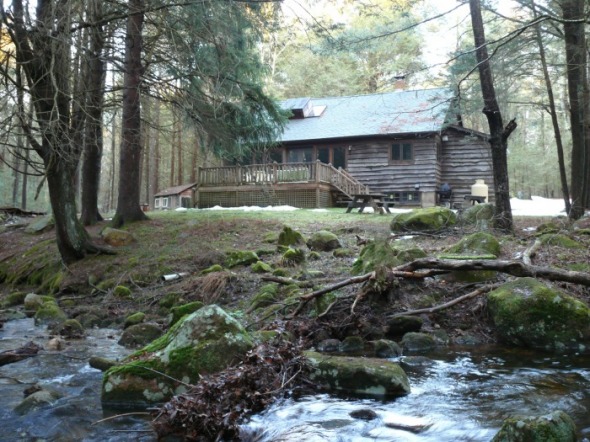 "We've Got The Power" Community Organizing Training Series
Starts THIS Thursday, March 15th – continues for seven weeks 5:30-8:30p.m. register NOW on the website at www.WorcesterRoots.org – free for low-income individuals and students.
Earth Day Weekend Extravaganza
(www.ecotarium.org for schedule of the day's events)
Helping out with the annual Clean-ups on Saturday, April 21st organized by our friends at the Regional Environmental Council (sign-up to volunteer at one of many sites around Worcester at www.recworcester.org)

Sharing a table with the Worcester Green Jobs Coalition at the Occupy Earth Day on Sunday, April 22nd at the Worcester Common. A teach-in on "What is a solidarity economy and why should I care?" will be followed by a Roots teach-in on "Co-ops as a tool for building a solidarity economy".
Year-of-the-Co-op Caravan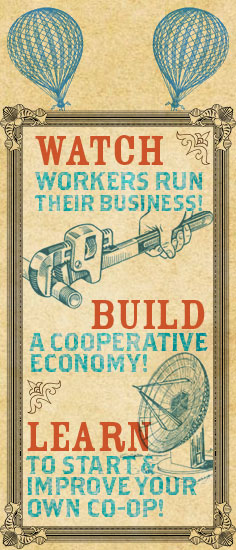 Roots is taking it on the road leading a fun-filled caravan of folks who want to learn more about the many already-existing cooperative businesses and housing collectives as well as hear about the United Federation of Worker Cooperatives Conference in Boston June 22-24th as well as the intensive training that Roots is planning for the summer on how to run and sustain cooperatively run business (see article below). More information will be available on the website and on our Facebook page – or e-mail info@worcesterroots.org or call 508-343-0035.
Join the caravan! Sign up as a participant, a host or just come along for the ride.
Co-op Power
Roots is initiating discussions around the formation of a Local Organizing Council to be part of Co-op Power, which will provide important support and invaluable technical assistance in our mission to strengthen Worcester's solidarity and green energy economy by helping to form community-owned business and sustainable energy projects. There will be an initial meeting at the end of March, get in touch if you're interested.
"Taking Charge of Your Future" Summer Training Intensive & Spring Orientation
Coming out of the Roots' Retreat with renewed energy and focused on helping our already-existing co-ops become sustainable businesses for the youth who lead them we are putting together a very substantive and intensive training series for the summer. It will contain the nuts and bolts of business planning, budgeting and marketing as well as sessions on working together effectively, conflict mediation and much more. More information to come! There will be a Spring information session and orientation – dates to be announced. Keep watch for more information on our Facebook page and our website.
Do you have the Lead-Safe Yard Manual Yet?
A Do-It-Your-Self Guide to Low-Cost Soil Remediation and Safe Gardening is now available for download (click here)!
All this is possible, only with your help!
PLEASE CONSIDER...
Making a personally meaningful, tax-deductible donation online or send a check to Worcester Roots Project, 5 Pleasant Street, Worcester, MA 01609

Hosting a house party (where you invite your friends to enjoy food and music, and to find out about Roots' work and get involved or donate if they want) - call Roots at 508-343-0035 for assistance and support.
Possible themes:
A "Green" Tea Party

Mothers' Day – Mother Earth

Summer Solstice – Welcome Summer barbeque or picnic

Co-ops and Worcester's Solidarity Economy
Your donation and monetary support allow us to provide staff time, technical assistance and training to Worcester youth working for economic justice and safe, sustainable communities.




Thank you for your support!


Worcester Roots members and supporters
UMass Memorial Community Benefits
Haymarket People's Fund
Cardinal Brook Trust
Greater Worcester Community Foundation
South High Community Service Learning Council

Make a tax-deductible donation online today.


Want to know more about what your donation supports? WATCH THIS 3.5 MINUTE ENTERTAINING VIDEO!



Forward this message to a friend | 5 Pleasant St #3, Worcester, MA 01609 | (508) 343-0035 | http://WorcesterRoots.org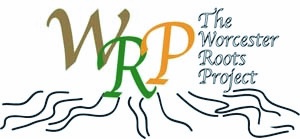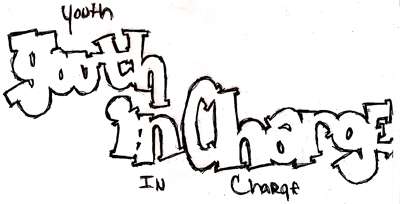 | | | |
| --- | --- | --- |
| | | |
| | "Before I discovered this program, I was another high school drop-out, looking for direction. Then I found out about Toxic Soil Busters. This revolutionary program completely transformed my life, giving me the skills, resources, and confidence to advance my career and education while making a positive impact on my community. The tools, friendships, and connections I've developed will stay with me for the rest of my life, and I owe it all to the Toxic Soil Busters and the Worcester Roots Project." -Asa Needle, Future Focus Media Co-op and Toxic Soil Busters Co-op youth leader | |
| | | |
Roots Wish List
Wish list:
Electric kettle (hot pot)
Microwave
Office supplies (scissors, pens, tape, markers, paper, envelopes, etc.)
White board
Gardening tools (shovels, trowels, rakes, etc.)
Video equipment (memory for macs, HD cameras, memory cards, mini DV tapes, mics, lights)
Picnic tables
Vacuum cleaner
Large planters
Landscaping equipment (String trimmer, ez-loader, trailer, wheel barrows etc.)
Pressure treated lumber (4x4's especially)
Bricks, blocks, pavers, stepping stones
In the news!
Forward this message to a friend |
5 Pleasant St #3, Worcester, MA 01609 |

(508) 343-0035

|
http://WorcesterRoots.org