Solidarity and Green Economy Conference!

This year's SAGE conference will be November 9-10 at the Worcester Youth Center. Come join us in discussing in depth the issues facing the movement for a new economic system that puts people and the environment before profit!

Register Here!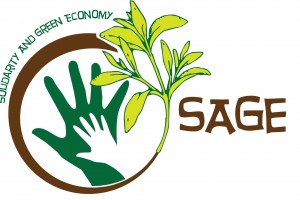 Toxic Soil Busters – Jose Speaks at the Worcester Candidates Forum
New TSB member Jose Rosario speaks about the importance of youth jobs at the Worcester Candidates Forum. Thanks to the Community Labor Coalition for setting this up!
Click to watch!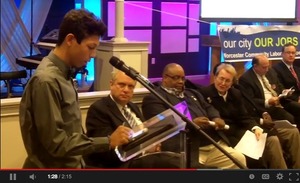 Fill out
this short form
to request a free soil test for Worcester residents (advice available for non-Worcester folks).
The Diggers Landscaping Cooperative
The Diggers are a worker cooperative that is being incubated by Worcester Roots. We specialize in permaculture design and installation. We are in the midst of our first Fall season and have been taking on a number of large jobs. We are working on our long arc plans for incorporation and finance structures. If interested in a free estimate our number is (774) 314-7344!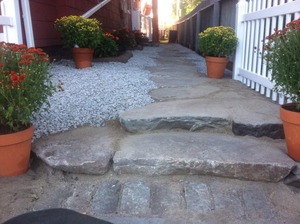 Newly finished stone walkway!
Stay One Step Ahead of Lead!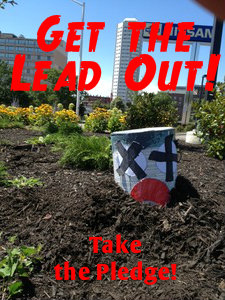 TSB and YIC have begun a social media campaign to gain pledges to take local action around lead soil contamination! Youth have begun generating media to spread awareness and information on the issues of lead, and are asking others to spread the word. Take action by getting a free soil test or signing our pledge promising to take on 7 easy ways to combat lead toxicity in your yard!
All this is possible, only with your help!
PLEASE CONSIDER...
Making a tax-deductible donation online or send a check to Worcester Roots Project, 5 Pleasant Street, Worcester, MA 01609
Your donation and monetary support allow us to provide staff time, technical assistance and training to Worcester youth working for economic justice and safe, sustainable communities.


Forward this message to a friend | 5 Pleasant St #3, Worcester, MA 01609 | (508) 343-0035 | http://WorcesterRoots.org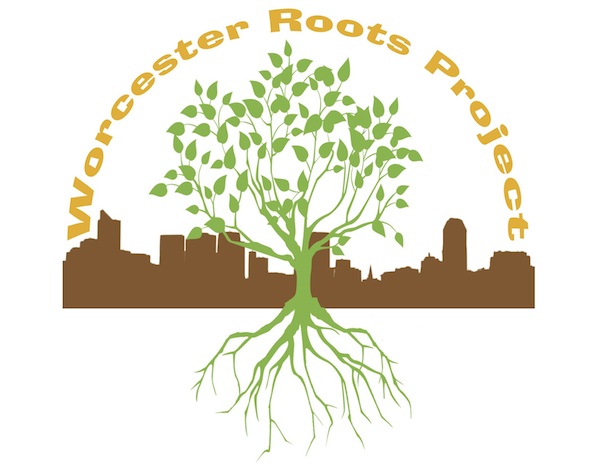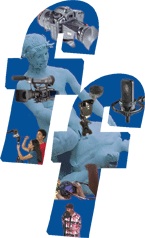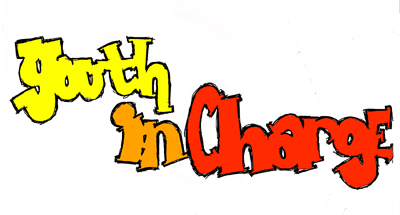 Stone Soup:

The Countdown Begins!

Worcester Roots will be moving back into Stone Soup Community Center in December!

Grand Opening December 7th
6-9 PM


---

The Worcester SAGE (Solidarity And Green Economy) Alliance is Mapping and Organizing!

2013 SAGE Conferencs:
NOVEMBER 9-10
Register Here!


---

Wish list:

Electric kettle (hot pot)
Office supplies (scissors, pens, tape, markers, paper, envelopes, etc.)
White board
Gardening tools (shovels, trowels, rakes, etc.)
Video equipment (memory for macs, HD cameras, memory cards, mini DV tapes, mics, lights)
Picnic tables
Large planters
Landscaping equipment (String trimmer, ez-loader, trailer, wheel barrows etc.)
Lumber (4x4's especially)
Bricks, blocks, pavers, stepping stones