Co-op Academy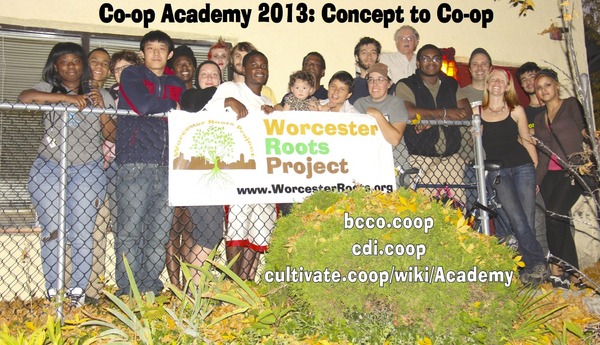 Halfway done already? Things are going great at the Coop Academy. Attending Cooperatives have covered topics as basic as the types of cooperative businesses to the nitty gritties of product and service pricing!
Thanks to our sponsors Boston Center for Community Ownership, Mosaic, and Coop Development Institute!

"Concept to Co-op (CtC)"! CtC is a comprehensive training and mentorship program that gives present and prospective member-owners the knowledge, resources, tools, and connections to start their own business and become part of a national cooperative movement. 20 sessions over 10 weeks will include in-depth, personalized, and participatory trainings on incorporation, finance, market analysis, group development, and much more.

Sol Chariots and Worcester Roots on Al Jazeera America
The Sol Chariots Pedicab Cooperative was covered by Al Jazeera America this month, including their work with Worcester Roots at the Coop Academy!


"It's not just about developing businesses," said Asa Needle of Worcester Roots. "It's about being intentional in how you are in the world. The thread running through these groups is not harming environment (and) wanting to serve the world in some way."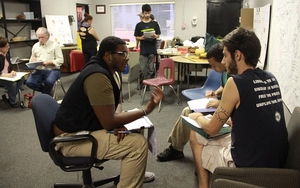 http://america.aljazeera.com/articles/2013/10/11/pedicabs-ride-towardasharingeconomy.html
Central Mass Film Festival Ruled!

Future Focus Media Co-op's hard work paid off at CMF2. A great turn out of both film makers and film lovers. Congratulations to the festival winners and all of the contestant film makers!
Toxic Soil Busters – Completed Our Fourth Yard

Fourth remediation site of the year completed! Old Millbury St. was a great testing grounds for our new hires to learn landscaping and remediation skills!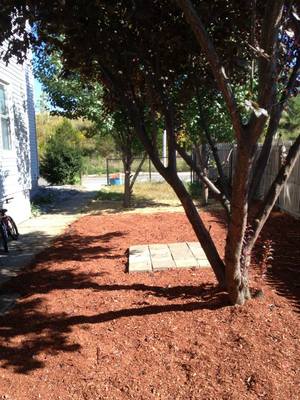 Fill out
this short form
to request a free soil test for Worcester residents (advice available for non-Worcester folks).
Youth in Charge!
Youth in Charge has begun prepping for their Social Media Campaign on Food Justice! The group has decided to remain in the same office as Toxic Soil Busters and to join forces on most projects!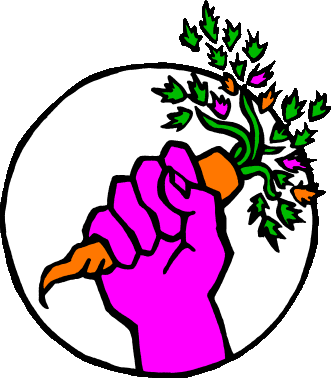 The Diggers Landscaping Cooperative
The Diggers are a worker cooperative that is being incubated by Worcester Roots. We specialize in permaculture design and installation. We are in the midst of our first Fall season and have been taking on a number of large jobs. We are working on our long arc plans for incorporation and finance structures. If interested in a free estimate our number is (774) 314-7344!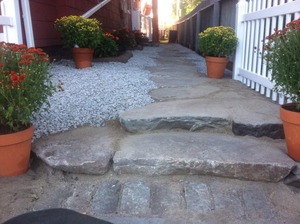 Newly finished stone walkway!
Stay One Step Ahead of Lead!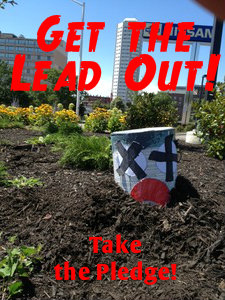 TSB and YIC have begun a social media campaign to gain pledges to take local action around lead soil contamination! Youth have begun generating media to spread awareness and information on the issues of lead, and are asking others to spread the word. Take action by getting a free soil test or signing our pledge promising to take on 7 easy ways to combat lead toxicity in your yard!
All this is possible, only with your help!
PLEASE CONSIDER...
Making a tax-deductible donation online or send a check to Worcester Roots Project, 5 Pleasant Street, Worcester, MA 01609
Your donation and monetary support allow us to provide staff time, technical assistance and training to Worcester youth working for economic justice and safe, sustainable communities.


Forward this message to a friend | 5 Pleasant St #3, Worcester, MA 01609 | (508) 343-0035 | http://WorcesterRoots.org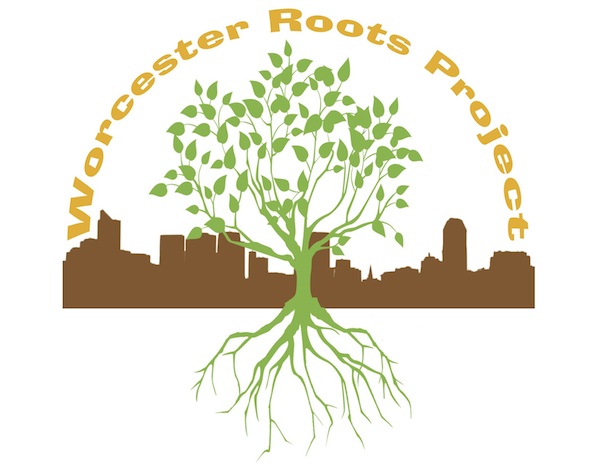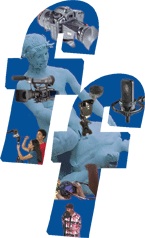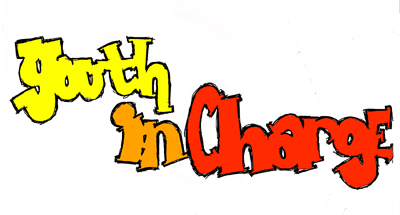 Stone Soup:

The Countdown Begins!

Worcester Roots will be moving back into Stone Soup Community Center in December!

Grand Opening December 7th
6-9 PM


---

The Worcester SAGE (Solidarity And Green Economy) Alliance is Mapping and Organizing!

2013 SAGE Conferencs:
NOVEMBER 9-10

---

Wish list:

Electric kettle (hot pot)
Office supplies (scissors, pens, tape, markers, paper, envelopes, etc.)
White board
Gardening tools (shovels, trowels, rakes, etc.)
Video equipment (memory for macs, HD cameras, memory cards, mini DV tapes, mics, lights)
Picnic tables
Large planters
Landscaping equipment (String trimmer, ez-loader, trailer, wheel barrows etc.)
Lumber (4x4's especially)
Bricks, blocks, pavers, stepping stones