Dear Friend of Coleman Advocates,
Over the last year, through our collective efforts and led by Coleman's leadership base of hundreds of low income parents and students of color, we have accomplished more than anyone would have thought possible for an organization of our size and budget. Coleman volunteer leaders on the front lines of our work are in this for the long haul, guided by a vision of a San Francisco where young people can grow into adulthood, with their needs well supported, in vibrant, racially diverse, safe and affordable communities. But they know that to realize this dream for our children and our city, they need Coleman supporters like you to stand with them.
To formalize and grow our supporter base, Coleman is launching an exciting new network of friends, activists and supporters who share our commitment to organizing working families and our vision of a just San Francisco for all of our children: United for the Future of San Francisco.
And we know you're one of us.
Who are we? We are parents, exhausted but always ready to fight for our children's needs. We are students stumbling through school, hungry for affirmation, seeking our own way in a crazy and complicated world.
We are native San Franciscans, newcomers, and neighbors who share this city we call home. We are from Central America, China and New York City, waiting too long for MUNI, walking our dogs, and playing in the park. We are eating pupusas, teaching our kids soccer, and proudly showing off our hottest Giants gear. We are the Excelsior and Bayview Hunters Point, the Richmond and Bernal Heights; we are carrying our bikes on BART and our baby strollers on the bus. And we are the ones who were pushed out, but who left our hearts in San Francisco.
And we share common frustrations and fears about how expensive our city has become, how few resources there are for struggling families and how shamefully rare it is for children in this city to have access to an education that truly prepares them for college or a living wage career.
But most of all, we know you are one of us because you dream our dreams. You share our vision for San Francisco as a truly 'world class' urban mecca where adults can raise children with security, dignity, a sense of collective responsibility, and hope.
Invest in this dream today: Become a FOUNDING MEMBER of UNITED-SF by matching your last donation, making a new donation of at least $50 to $100 or signing up for convenient automatic monthly donations before December 31st.
As a UNITED-SF member, you will have access to:
Email alerts with hard-to-access insider information and opportunities to take action.

Publications about the issues facing SF families and inspiring profiles of Coleman members.

First notice of briefings with city policy-makers and invitations to United-SF community engagement events.

Clear and concise information about SF ballot measures that impact youth and families.
All Founding United-SF members will be officially acknowledged on our brand new website, set for launch in January 2011.
Here are just a few examples of what Coleman supporters like you made possible in 2010:
An advanced leadership core of Coleman parents recruited and supported an incredibly active membership base of Latino parents at Hillcrest Elementary School. Together they developed a shared vision for the school, improved the reading and bilingual programs, and began to transform the entire culture of parent engagement with school staff.
Coleman youth leaders won the right to learn about their own history in a new, profound way: Y-MAC organized with citywide youth allies and won a 9th Grade Ethnic Studies class, made sure it met "A-G" requirements so it counts for high school graduation & UC/CSU college admission, and secured funding for the class during a tough budget fight! Students know that when they are deeply engaged in classroom learning, they stay engaged and on-track in school.
Coleman families won our spring budget campaign, saving $7.2 million in youth & family services from the Mayor's chopping block, and won commitments to make $55 million in fair tax measures part of the solution to the city's budget crisis.
In this last election, a remarkable 100 Coleman youth and parent leaders and community volunteers hit the streets everyday for six weeks, increasing voter participation in southeast neighborhoods, securing more than 3,000 votes for fair taxation in District 10 and District 11 neighborhoods, and in the end, we helped win $25 Million in new city revenue by passing Prop N!
For a more detailed look at our work and accomplishments over the past year, download our 2010 Just News For Families newsletter from the Coleman website.
With your support, and building on our strong track record of success, in 2011 we will continue to move forward our increasingly proactive citywide transformation agenda – developing and fighting for creative long-term solutions to the problems in our communities while investing in the next generation of leadership to blaze the trail towards a San Francisco we can all be proud of.
Please consider signing on to Coleman's vision for a more hopeful future for all youth and families by joining United-SF and donating generously to our work today.
On behalf of all of us at Coleman, we wish you and your family a holiday season filled with hope for the difference we can make by working together.
Warmly,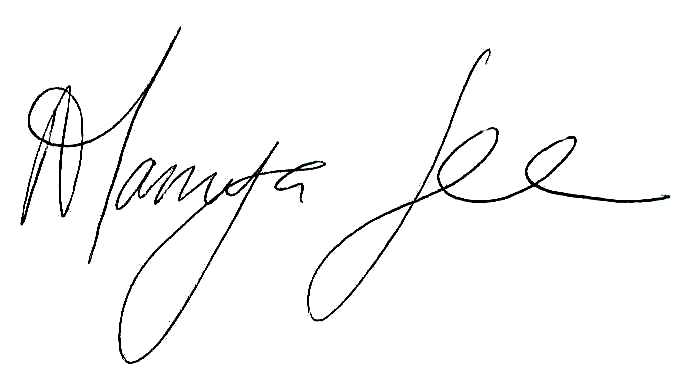 NTanya Lee
Executive Director