Dear Friends,

We are thrilled to announce new executive leadership at Coleman Advocates for Children & Youth. Following an extended national search, the Board of Directors, parent and youth leaders, and the staff of Coleman have selected NEVA WALKER to be our next Executive Director!

Over the last several months, Coleman leaders and staff have successfully fought to preserve millions of dollars in local investments for low-income families and young people of color. Twenty-five parent and youth leaders from Bayview, Sunnydale, the Excelsior and the Mission completed our summer intensive Grassroots Leadership Institute. And our sister 501(c)4, the Coleman Action Fund for Children, has been gearing up for the November elections! In the midst of all that, we've been hard at work ensuring a strong leadership transition and hiring the best candidate we can imagine to become the next ED. Just last week, we hired Neva Walker. She's an inspiration to thousands of people in her hometown of Minneapolis and she has already been an inspiration to us.

Neva is a long-time youth worker, community organizer and political leader from Minneapolis who recently relocated to the Bay Area. She was born into an activist family; her mother founded and ran community programs at the Sabathani Community Center, located right across the street from the family's home. Neva herself now has decades of experience working with low income youth and families of color around economic and racial justice issues. She has organized intensively around community demands for affordable housing and opportunities for youth. At age 29, Neva was the first African American woman elected to the Minnesota Legislature in the state's history. She ran a precedent-setting grassroots election campaign that involved young people of color at every level of leadership. She served 8 years as a legislator before stepping down to return to her organizing roots. She's a former Board member of the Progressive States Network. Since coming to the Bay, Neva spent time supporting the Black Organizing Project at the Center for Third World Organizing, and has been organizing workers in the labor movement. Please join us in warmly welcoming her to our great city!

When asked how she's feeling about this new role, Neva said "I'm extremely eager and excited to have been chosen for this amazing opportunity. I'm looking forward to getting to work, meeting members, staff and community supporters who've made Coleman such a powerful institution for families and youth in San Francisco!"

Stay tuned for details about our "welcome reception" for Neva. In the meantime, you can meet her at our "Send Off Party" for our outgoing Executive Director, NTanya Lee: Friday, August 26th, 4:30-7, at the Coleman center, 459 Vienna. Click Here for the Facebook link.

For more information about Coleman's Leadership Transition process, please contact Coleman staffperson Samantha Liapes at sliapes@gmail.com or Coleman's Board President, Maria Luz Torre at mariat@childrenscouncil.org.

In This Issue:
Coleman Advocates Welcomes our New E.D. Neva Walker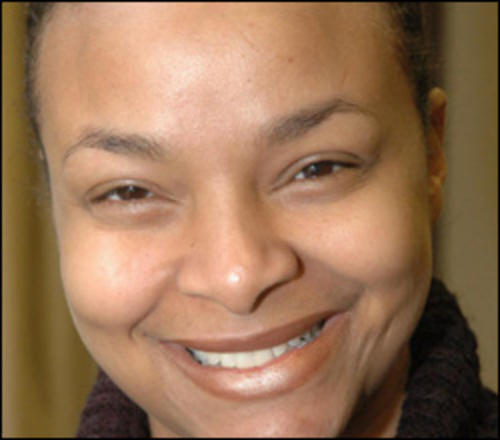 Neva Walker
Incoming Executive Director
(start date: 8/23/11)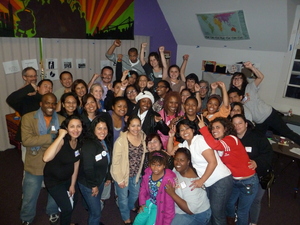 All Agency Meeting (Spring 2011)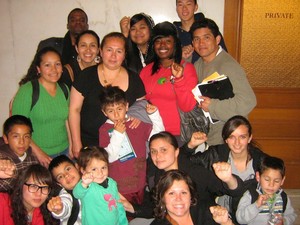 Family Lobby Day (Summer 2011)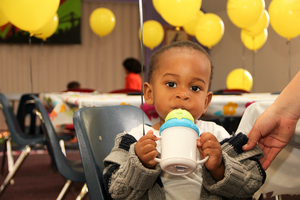 YMAC 20th Anniversary Block Party
(Summer 2011)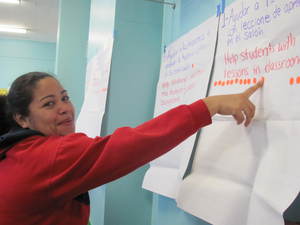 Hillcrest Parent Leader
School Site Meeting (Spring 2011)