Dear Friend of Coleman Advocates,
Thank you for your invaluable support this year. We simply could not have accomplished all that we did without the daily commitment and generosity of our hundreds of volunteers, supporters and organizational partners.
2011 is right around the corner, but there is still time to include Coleman in your year-end giving! Your tax deductable gift, of any amount, will help ensure a strong foundation for our work in 2011:
$50 provides food for 15 youth members at our monthly leadership meetings.

$100 covers the costs of materials for 5 parent leadership trainings at an Excelsior or Bayview elementary school.

$250 purchases 2 full days of translation support for our annual Grassroots Leadership Institute retreat.

$550 covers a full month stipend for a Coleman community college organizing intern.
Coleman's youth and parent members seek to reverse the fact that nearly 50% of children in SF are living in extremely poor or low-wage working families unable to meet basic needs without public assistance, priced out of both the city's rental and homeownership market, and facing hardships this holiday season like choosing between food and rent.
That's why they continue to give precious time and resources – school days, weekends and holidays – to support other parents and youth, build leadership, walk the neighborhoods, organize on campuses, advocate in the halls of government, and much more. In fact, their giving is expanding, even in these hard economic times, because it is making a meaningful difference in our schools and in our city.
Join in this powerful work by donating to Coleman today.
On behalf of all the Coleman families, we wish you and your family a Happy New Year filled with hope for the difference we can make by working together.
Warmly,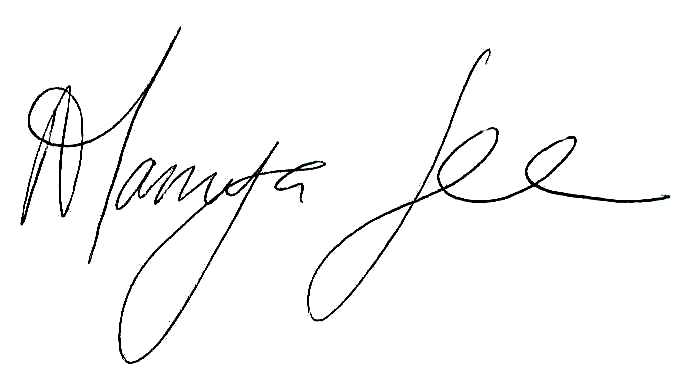 NTanya Lee
Executive Director