Our prestigious alumni are doing incredible things, and we wanted to take this opportunity to recognize the work you are doing for your communities. This list is certainly not complete. Please send an
email
to update us on what you're up to, and to be featured in our next newsletter.
ALUMNI: WHERE ARE THEY NOW?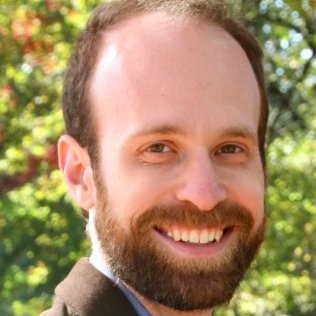 David Mintz (Seminar 1998), "I'm currently serving as the cantor of Touro Synagogue in New Orleans. I was ordained a cantor by Hebrew Union College-Jewish Institute of Religion in 2014 with a Masters in Sacred Music." While there, David was a member of the Tisch Leaership Program, a cantorial fellowship that aims to foster transformational leaders in the Reform movement. David is originally from the Boston area and is an alumnus of Boston University and the Manhattan School of Music.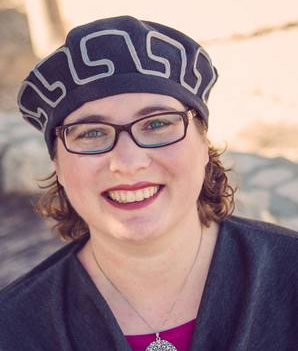 Abbi (Shapiro) Adest (Seminar 1993) came to Israel in 2000 to do the Pardes Educators program (Cohort 1). Abbi met and married her husband Meir here, and has lived here ever since. She has four children, Avital 11, Tehila 9, Eli 6, Amalia 3 and Baraky their dog. "I live in Modiin. I work in digital marketing for a consulting company called Pixel/Point Press and I love the work because I meet great clients with interesting companies but I also work from home with flexible hours to be around for my kids. I am involved in learning activities in the community but other then that, not much time for anything else!"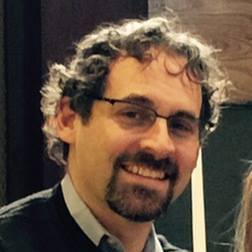 Rabbi Josh Katzen
(Staff, Summer and Winter Retreats 1996, 1997), "since Nesiya, I continued in a career of teaching Judaic subjects at a the Milken Community High School for about eight years before going to rabbinical school at the Zeigler School of Rabbinic Studies." Josh was ordained in 2003, had a glorious 5 years in Denver, CO as an associate rabbi at a large Conservative synagogue, and then moved to NYC to be the rabbi of Congregation Habonim in the Upper West Side, where he's been now for seven years. "My passions remain playing guitar, engaging the creative and energetic minds of teens, and in learning the deeper insights into wisdom and meaning that our Jewish tradition would offer us. And the proud caretaker of a Flat-Coated Retriever named Boychic."
In her own words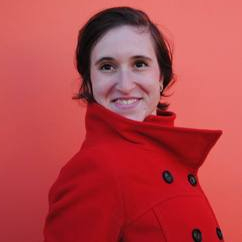 Mirika Brezis
(Kehillah 2005) From an early age I knew I flourished through challenges. From the age of one month I began travel between the US, Israel and France, and to this day I see myself clearly in these three countries. In the IDF, I served in the Spokesperson's Division and since I have served in the reserves. I finished my biology studies a year ago, and I'm going to go back to school soon, this time as a medical student. Meanwhile I work in research biology with an emphasis on clinical studies.
In my free time I enjoy spending time with my friends and I try to cultivate my hobbies that include dancing, baking, photography, and art. Fortunately a few months ago I had a unique opportunity to go to Paris to study baking - surely an unforgettable experience.
Another important element in my life is volunteering. For several years, I have been volunteering with Holocaust survivors through the organization "Amecha". I have "adopted" survivors in Jerusalem and Tel Aviv, and both are like grandparents to me. The interactions are fascinating, very deep, and enrich my perspective on their lives.
I was a member of Nesiya 2005. Many people in my Kehillah had an impact on my journey. At every reunion with my fellow alumni I feel close to them and feel appreciative for the wonderful opportunity to have gotten to know them. Nesiya also gave me a strong desire to give. It was my first exposure to traveling and volunteering and it is now a significant part of my life - be it the desire to serve in a meaningful job, or my desire to help Holocaust survivors, and even choosing the medical profession which is entirely based on giving. In addition, the program exposed me to people from all kinds of backgrounds, including those that are different from mine - whether in terms of religion, beliefs, politics and so on. The fact that this program brings together young people of different backgrounds, allowed me to realize how complex life behind every opinion is and how much you can learn from each person.
My experience on Nesiya was undoubtedly very significant. I am grateful for the opportunity given to me to participate in the program.
_________________________________________________________________________
Do you have an update that we can share in our next newsletter? Anything from life events to work or school accomplishments. Please send it in to info@nesiya.org!