Some donors want to call the shots
Over the last several years, Robert G. Burton has given $7 million to the football program at the University of Connecticut. But in January, he wrote to the university's athletic director, saying that he wanted $3 million back. His reason? He wasn't consulted sufficiently when the new football coach was hired.

Read more...

Is it too early to write the eulogy for theological education?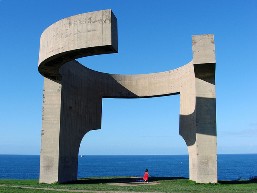 "Our seminaries are dying and the Master of Divinity degree has been discredited."

This is the opening line from an essay over at Patheos that has received a lot of recent attention. The essay is called "Is It Time to Write the Eulogy?: The Future of Seminary Education," and at first glance it may appear to be just another woeful dirge on the decline and ultimate demise of theological education. But in the end, it's a hopeful message that the author tries to convey.

Read more...
The best of In Trust: The Carver model of governance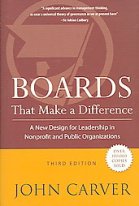 In 2008, In Trust program developer Rebekah Burch Basinger wrote a well-received article that explored "Policy Governance," which is often called the "Carver model" and is widely used by the boards of colleges, universities, seminaries, and other nonprofit organizations.
Read more...
"Wise Stewards" Webinar
---
Did you miss In Trust's recent webinar on the roles and responsibilities of boards in theological education?

Purchase the archived version here.

This presentation goes deep into the fundamentals of effective governance in theological schools. It can be helpful for orienting new board members, but it is also advanced enough for governance leaders with experience.

Topics include:

1. Shared governance
2. New challenges facing seminary board members
3. The six essentials of sound board governance
4. Assessment of the board's work