The New Year 2017 issue of In Trust is in the mail! This issue features a review of Katarina Schuth's Seminary Formation, highlights from Auburn Seminary's Bright Spots in Theological Education, and much more.

Read more...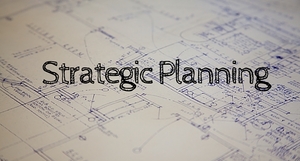 Robert S. Landrebe wonders: "Is strategic planning a waste of time?" And then he answers with a resounding "no." Accrediting bodies require strategic planning, and it's required because it's essential for the long-term health of an institution.

Read more...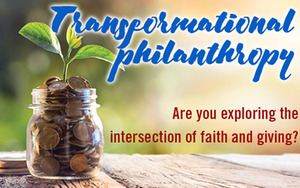 "Transformational philanthropy" was the focus of a December 6 webinar presented by Aimée Laramore, director of advancement at Christian Theological Seminary. What is "transformational philanthropy?" To find out more, read our summary here and then listen to the archived version!
Read more...




Join the conversation...
Considering partnership?

March 7, 2017
1:00 p.m. EST (60 min.)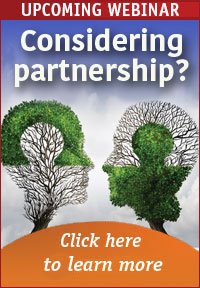 What is important for the president to know before, during, and post-partnership? How can institutions avoid common pitfalls?

Join Tom Ingram, president emeritus of the Association of Governing Boards, and Rick Staisloff, principal of rpk GROUP, as they answer your questions and share their unique and extensive experience helping institutions forge new partnerships and alliances of all kinds.

If you are considering a merger or other partnership, you won't want to miss this unique opportunity to engage with experts.

To learn more, click here.
---
In Trust Webinar:
Leadership and change

March 28, 2017
1:00 p.m. EDT (60 min.)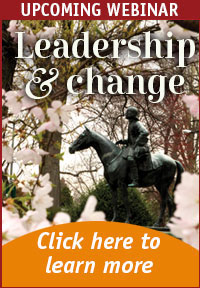 How do you identify and deal with a crisis? Will fundraising save a seminary?

Join presenters David McAllister-Wilson, president of Wesley Theological Seminary, and G. Douglass Lewis, president emeritus, as they answer these questions and share the valuable lessons they've learned in 35 years of leadership. Things are different now than they used to be, but lessons from the past are still crucial.

Registrants will receive a free copy of Lewis' book, Leadership and Change: A President's Story.

To learn more, click here.