Strategic planning: it's something that you know you need to do, but how do you get started?
We've gathered a few articles to help you think about strategic planning, well, strategically. These articles could be fodder for a fruitful discussion with your board and leadership team.

Read more...


Emotional intelligence: The missing link in presidential searches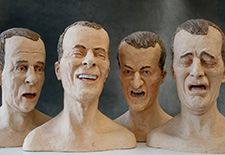 One of the most difficult duties for any presidential search committee is to answer this question: What does our school really want and need in a new president?

But one of the most important factors in a presidential search is sometimes left off the job description: Emotional intelligence.

Read more...


Resources for your board:
Dashboards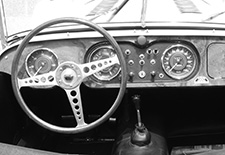 Dashboards are a great way to track key metrics of your school's performance. But which metrics should you track? And how do you know if you're getting -- and sharing -- the numbers that matter?

We've compiled a few resources to help you tackle this important tool.

Read more...