Downsides of diversity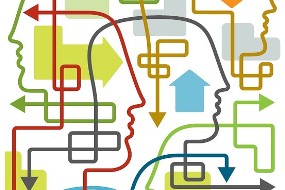 When inviting those of different racial, ethnic, national, religious, and professional backgrounds to a board, it's possible for the majority to sabotage the effectiveness of the newcomers without even meaning to.
Read more...
Controversy over selection of a new president
With minimal input from faculty or alumnae, the trustees of the College of New Rochelle have chosen a new president. She has no advanced degree, but much experience at the school and a strong financial background. Is this a problem?
Read more...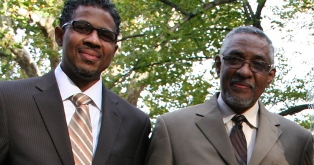 How young is the youngest member of your board?
Read more...

Read more...
The Chronicle of Higher Education and Inside Higher Ed recently reported on a new study of private giving to colleges and universities, and the news was sobering.
Read more...
More news and comment for leaders in theological education
Member-only benefit:
Sign into www.intrust.org to search back issues of In Trust magazine or listen to our audio files on the president and board chair relationship.