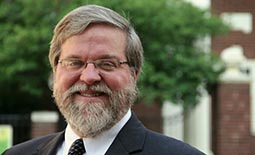 The board of directors of the In Trust Center for Theological Schools has announced that the Center's president, the Rev. Dr. Richard H. Bliese, is stepping down to explore new ministry opportunities.

Read more...


Do bequests make a difference?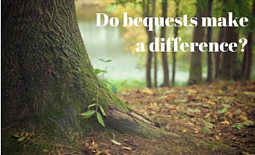 Donors make bequests to make a difference after they are gone. Mary Goodman, a New Haven laundress who bequeathed her life savings (nearly $5,000) to Yale Divinity School to provide scholarships for African Americans, was especially successful in this regard: her bequest supported the school's first black students, and continues to support students today, nearly 144 years later.

Read more...


Special issue:
The role of faculty in governance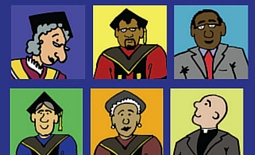 Shared governance is one of the most popular topics that In Trust covers. We've addressed it not only in the magazine, but also at In Trust Blog and in webinars. Our Resource Consultants field cases on this topic monthly. But the role of faculty in shared governance remains mysterious to many.

To cast additional light on what shared governance is, we dedicated a special section in the New Year 2016 issue of In Trust magazine to the role of faculty in shared governance.

Read more...


Join the conversation...
In Trust Webinar:
Do you understand theological school finances?

March 8, 2016
1:00 p.m. EST (60 min.)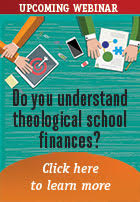 Do you understand theological school finances?

Before you think, "That's someone else's job," think again. As a stakeholder, board member, administrator, or faculty member, understanding your school's finances is critical to the mission of your school.

Join presenter Anthony Ruger as he focuses on the concept of economic equilibrium and why this concept is so important.

To learn more, click here.
---
Did you know? Resource Consulting services are a free benefit for In Trust Center member schools.

We are here to connect you to resources. What are you working on? We would love to help!

Recently, Resource Consultants have provided help with:
Presidential evaluation

Strategic partnerships

Shared governance
How can we assist your school?