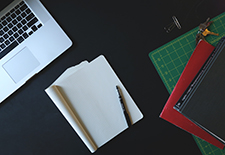 Campus updates, upcoming events, policy decisions, student stories: seminaries have a lot of things going on. How can you keep up to date?

Some presidents, deans, and faculties turn to blogs as a way to keep everyone informed about campus life.
We've created a list of more than 20 blogs from seminaries in Canada and the United States.
Read more...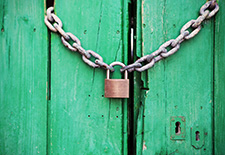 Some sad news in higher education this month: Sweet Briar College, a women's liberal arts college in Virginia, announced that it was closing at the end of this semester because of "insurmountable financial challenges."
Sweet Briar has an endowment of more than $80 million, but its board decided to close the school nonetheless.
Read more...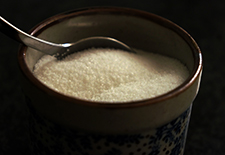 "In the coming months I will assist with two evaluation processes – one of a seminary president's performance, the other, a board self-assessment," writes consultant Rebekah Burch Basinger.

"When approaching such assignments, my modus operandi is to accentuate the positive before broaching the negative. To paraphrase the author of Proverbs, I've found that a gentle evaluation turns away anger, while a harsh review encourages the one(s) under scrutiny to dig in his/her/their heels."

Read more...
Join the conversation...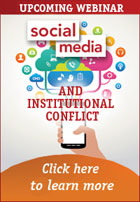 Join presenter Jay Blossom, publisher of In Trust magazine, as he offers strategies for improving both "broadcast" and "social" communication.
Rick Barger, president of Trinity Lutheran Seminary, will discuss how his school has successfully used social media.
You'll take away extensive resources that can help you to develop and implement a stronger social media presence, as well as prepare for potential trouble.
Learn more...
---
In Trust Center
Resource Consulting

Did you know? Resource Consulting services are a free benefit for In Trust Center member schools.

We are here to connect you to resources. What are you working on? We would love to help!

Recently, we have provided resources on:
Bylaws

Strategic planning

Social media

Online learning
How can we assist your school?