Accreditation for institutions of higher education is a multifaceted and often confusing process. The Council for Higher Education Accreditation (CHEA) has recently published a resource to help boards understand their role.

Read more...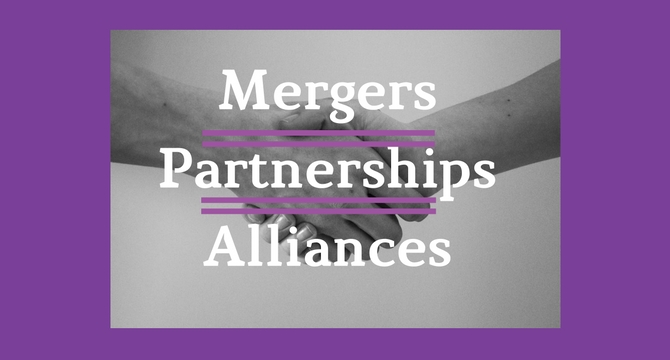 The Autumn 2016 issue of In Trust, recently sent to subscribers, features a special section on mergers, partnerships, and alliances. Included: an interview with Tom Ingram, president emeritus of the Association of Governing Boards of Universities and Colleges, on how to conduct a merger, plus eight case studies.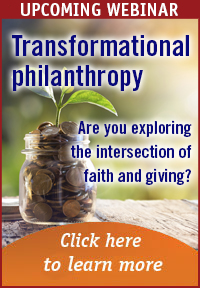 On December 6, Aimée Laramore will discuss the spirituality of fundraising and the importance of creating a culture of generosity in your institution.

This webinar is ideal for any stakeholder interested in deepening their understanding of fundraising.
Join the conversation...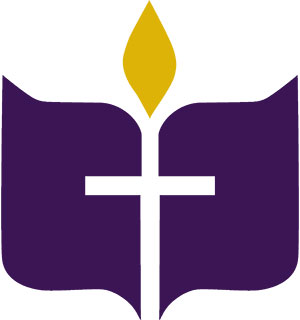 Memphis Theological Seminary, an ecumenical seminary in Memphis, Tennessee, announces its search for a Vice President of Academic Affairs/ Academic Dean to begin work in summer 2017.

Preference will be given to applicants who have the Ph.D. (or equivalent), experience in theological education, administrative skills, and commitment to theological education in a diverse environment where women and men prepare for ministry in the church and the world. We welcome applications from candidates who will add to the diversity of the MTS community.

A detailed job description may be found at memphisseminary.edu. Send cover letter, vita, and three letters of reference to Dr. Mitzi Minor, MTS, 168 E. Parkway S., Memphis, TN 38104 or deansearch@ memphisseminary.edu.

Review of applications has begun and will continue until the position is filled.
---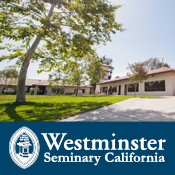 WSC PRESIDENTIAL SEARCH
Westminster Seminary California (WSC) is a graduate theological school that exists in service of Christ, His Gospel, and His Church.
For nearly 40 years, the seminary has prepared future ministers and leaders through Reformed theological education.
Westminster Seminary California seeks its fourth president in the history of the seminary. The seminary seeks a president who will possess excellent leadership abilities, personal integrity, and theological conviction consistent with the heritage that includes a commitment to the authority of the inspired and inerrant Word of God and to the seminary's doctrinal standards.
To nominate someone who you believe would be ideal for this position, email presidentsearch@
wscal.edu.

To apply, please send a cover letter and curriculum vitae to presidentsearch@
wscal.edu.
For more information, including the Opportunity Profile, visit www.wscal.edu.