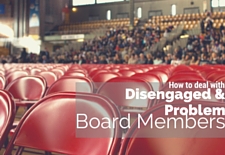 The start of a new academic year is a great time to examine board structure and composition as well as board member roles and performance.

Do you have board members who are unengaged in their work, or some who are unable to devote the time required to being a good board member?

You may want to consider moving them into a different role -- or removing them from the board altogether.

Read more...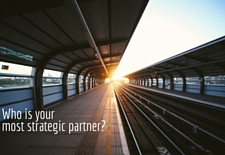 There is a growing interest among seminaries in developing networks and partnerships with other schools. Resources are tight. Yet schools and other ministries can thrive if they find the right partners and collaborations.
How should a school identify strategic partners? First, throw out the "M-word": Merger.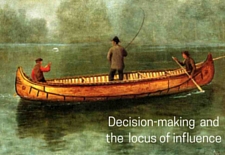 The board room is where the decisions are made. Right?
Not necessarily. Recent research suggests that when seeking support for an innovation from potential partners, the people who hold formal authority do not always have the most influence.

Read more...


Join the conversation...
In Trust Webinar:
Board orientation:
Laying a strong foundation
September 16, 2015
1:00 p.m. EDT (60 min.)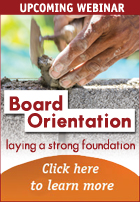 Is board orientation on your agenda this year?

Join presenters Rebekah Basinger and William Myers as they focus on the development of a rich orientation process including the roles and responsibilities of a board member.

This webinar is ideal for new board members, presidents, administrators, board members tasked with the orientation process, and existing board members interested in deepening their role.

To learn more, click here.
---
Did you know? Resource Consulting services are a free benefit for In Trust Center member schools.

We are here to connect you to resources. What are you working on? We would love to help!

Recently, Resources Consultants have provided help with:
Partnerships

Risk management

Bylaws revision
How can we assist your school?