Five members of the In Trust Center board begin new terms next week: from left, Marsha Foster Boyd, Charisse L. Gillett, Kathryn Glover, David Jennings, and Roger E. McGrath.

More information about the new board members is available. A full list of the In Trust Center's board of directors is online.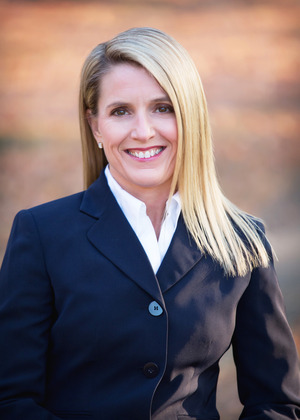 Messages of support are coming in after the announcement of the In Trust Center's new president, Amy L. Kardash.
"
The In Trust Center is in the best possible hands with the leadership of Amy Kardash!" writes Alton B. Pollard III, dean of the Howard University School of Divinity. Read the rest of Pollard's message here.

Daniel O. Aleshire, executive director of the Association of Theological Schools, agrees: "Amy Kardash brings a unique combination of capacities to her new role at the In Trust Center, including knowledge gained from attending to hundreds of requests from theological schools for consulting and other services, prior corporate experience, and personal commitment to the work of theological schools," he writes. Read the rest of Aleshire's message here.

Read more about the In Trust Center's new president.
Considering partnership?

March 7, 2017
1:00 p.m. EST (60 min.)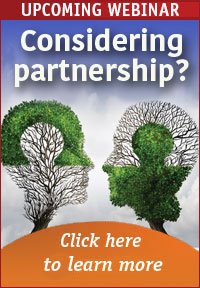 What is important for the president to know before, during, and post-partnership? How can institutions avoid common pitfalls?

First, ask your own questions about mergers in advance. Then join Tom Ingram, president emeritus of the Association of Governing Boards, and Rick Staisloff, principal of rpk GROUP, as they answer your questions and share their unique and extensive experience helping institutions forge new partnerships and alliances of all kinds.

If you are considering a merger or other partnership, you won't want to miss this unique opportunity to engage with experts.

To learn more, click here.
---
In Trust Webinar:
Leadership and change

March 28, 2017
1:00 p.m. EDT (60 min.)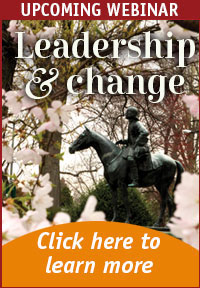 How do you identify and deal with a crisis? Will fundraising save a seminary?

Join presenters David McAllister-Wilson, president of Wesley Theological Seminary, and G. Douglass Lewis, president emeritus, as they answer these questions and share the valuable lessons they've learned in 35 years of leadership. Things are different now than they used to be, but lessons from the past are still crucial.

Registrants will receive a free copy of G. Douglass Lewis' book, Leadership and Change: A President's Story.

To learn more, click here.