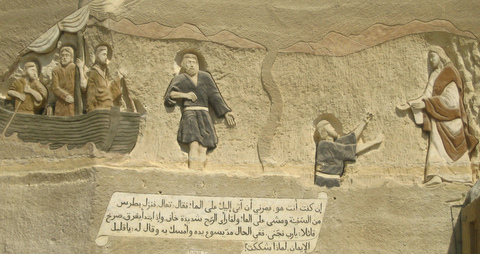 Doubt is rooted in reason, emotion, and our deepest spiritual yearnings. It can cause confusion, embarrassment, shame, pride, and resistance. Doubt emerges across all aspects of our lives, whether we admit it or not.

Read more...

New guidelines for governing boards

Last month the Association of Governing Boards of Universities and Colleges (AGB) published a revised Statement on Board Responsibility for Institutional Governance. First produced in 1998, the statement was updated in 2007 following an intensive investigation of the role of the president in higher education. As a major voice in the often-turbulent and highly political matrix of faculty, administrators, and accrediting bodies, AGB does not publish such statements without careful deliberation.

Read more...

In almost all cases, the role of the

president's

partner is undefined, unspoken, and all-too-often unappreciated.

Read more...

In Trust Governance Mentoring Services
Challenge assumptions
Rethink systems
Improve performance
Customized mentoring services available to meet your board's needs.
More information:
www.intrust.org/mentors

Contact:
mentorservices@intrust.org