Does the social situation of working on a board influence how difficult issues are concluded?

Beyond just the oft-discussed phenomenon of groupthink, can subtle social pressures lead boards to make decisions that teeter on the edge of unethical?
Read more...
Planning a new campus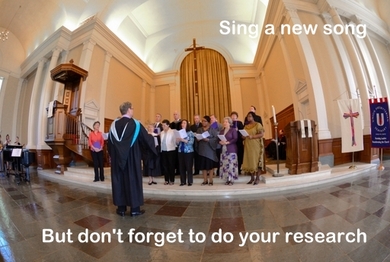 With the declining number of students hitting up seminaries for education, and the average student age rising, schools need to be even more careful about planning new campuses.
Read more...
Signs and portents?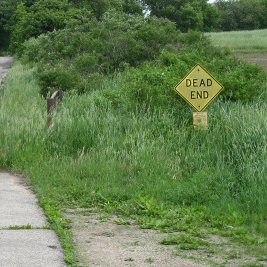 A small private college in Virginia has closed; could this mean anything for your school?

Well, perhaps.

"The pending closure is credit negative for a small subset of the higher-education sector with similar attributes to other closed colleges: very small, private colleges with a high reliance on student charges, indistinct market positions, and limited donor support," Moody's analysts said.

Seminaries, beware!
Read more...
"Like" In Trust on Facebook

Are you on Facebook? Click here to visit our page.

And once you're there, be sure to click the "like" button to get periodic updates from In Trust on your wall. Hover over the "Like" button on the page and make sure that "Get Notifications" and "Show in News Feed" are checked. That way In Trust's posts will be sure to appear on your wall.


Visit the In Trust Blog homepage...


PRESIDENT
Sioux Falls Seminary, an evangelical and inter-denominational seminary affiliated with the North American Baptist Conference, has begun a search to find its next president.
•
New building completed in 2009
•
360 part-time and full-time students
•
Approximately 30 graduates annually
•
17 part-time and full-time resident faculty members
•
Accredited by the Association of Theological Schools (ATS) and the Higher Learning Commission (HLC)
•
Six degree programs offered
•
$3 million annual budget